Before & After School Care
A Safe and Fun Place for Your Child
Our Out of School Hours Care Program (OSHC) is managed by the School Council and offers care before school, from 7.30 am, and after school, until 6 pm.
The OSHC program aims to provide a safe place for children to play, learn something new and have fun with friends. The Afters program is a great time for children to unwind after the school day and build strong friendships with children of all ages. The program operates at the school and children can choose from a range of activities including sports, arts and crafts, cooking, outdoor games and free play.
​The OSHC Handbook addresses the procedures for enrolments and bookings. Further enquiries can be directed to the Coordinator, Lisa Heard, by phone or email.
OSHC phone: 03 9481 4365
OSHC email: aftercare@ssps.vic.edu.au
My Family Lounge: Login Here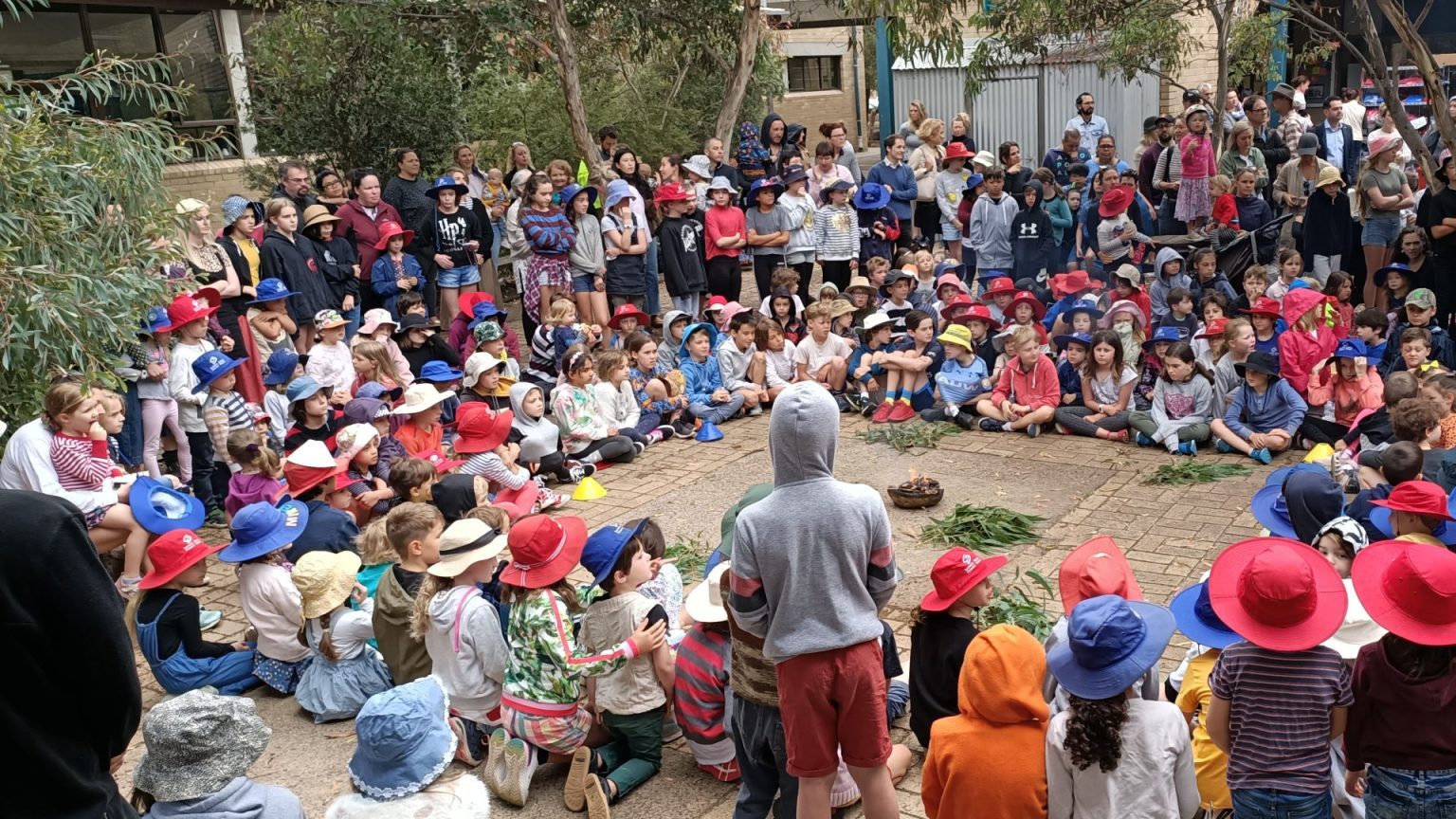 Take the first step
Join our community today and discover how Spensley Street Primary School can help your child reach their full potential.
Enrol now, and give your child the gift of a brighter future.