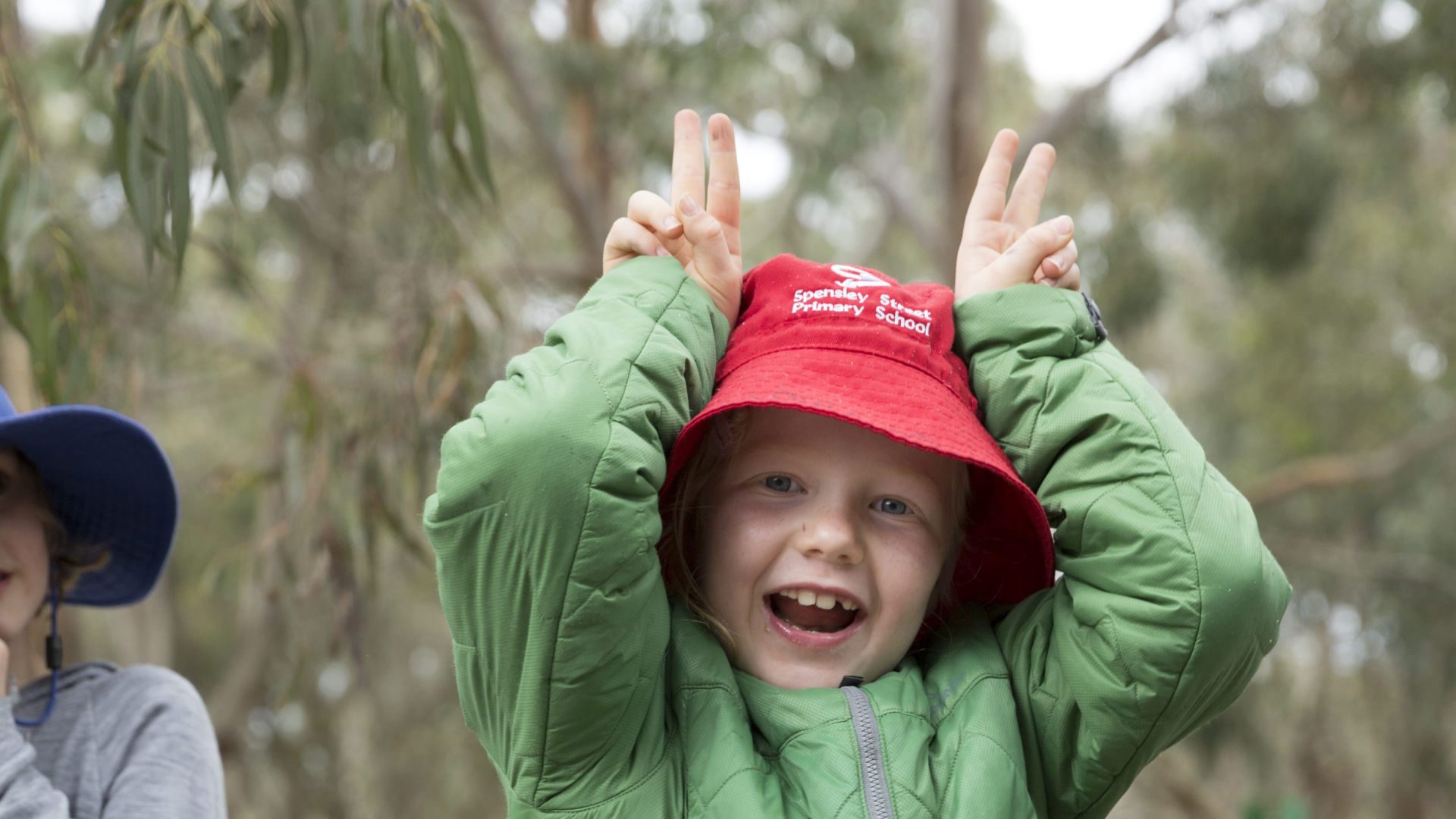 Student Life
We believe that nurturing our students' physical and mental health is essential to their success and happiness, and we're proud to offer a range of programs and resources to support their development.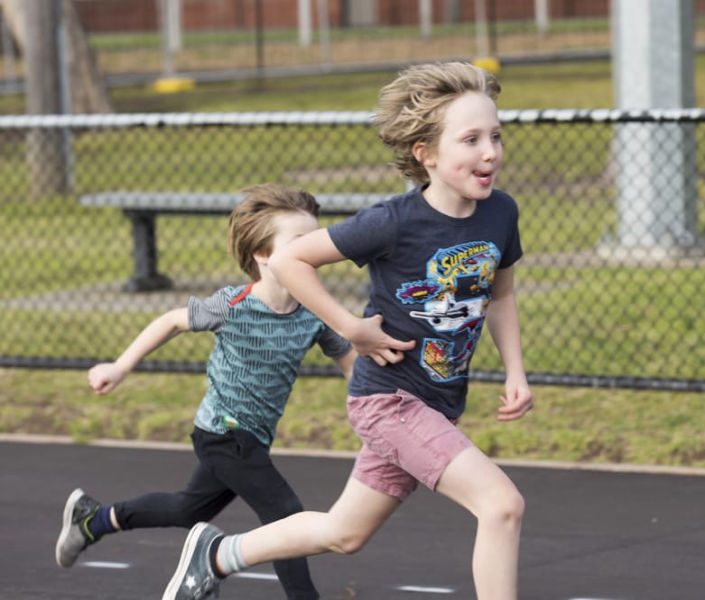 Wellbeing Programs
Student well-being is central to our positive school culture. Staff, students, parents and carers work collaboratively to develop a fair and respectful whole-school engagement and behaviour management approach. The school's curriculum includes teaching pro-social values and behaviour so that students acquire knowledge and skills, value diversity and build a culture of learning, community and engagement.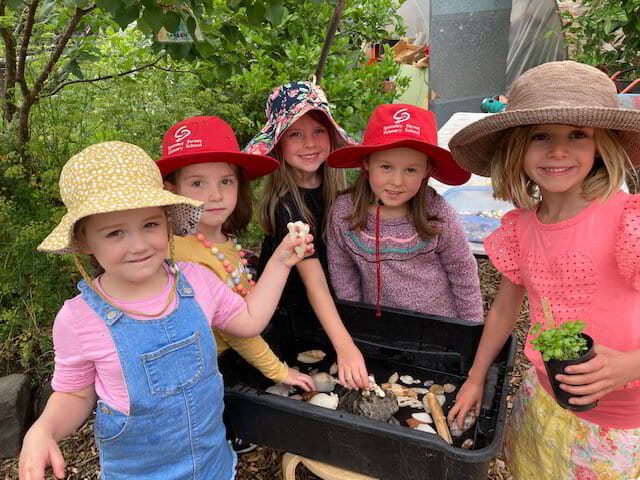 Our Edible Garden
The 'Childish Plot' nestles in a sunny corner at Spensley Street Primary School, next to the adventure playground. Children work with Reba to tend a garden of edible plants. Each Friday one homegroup participates in the edible garden program. We use the polyhouse and surrounding gardens to sow, grow, harvest, prepare and share the produce from the Plot.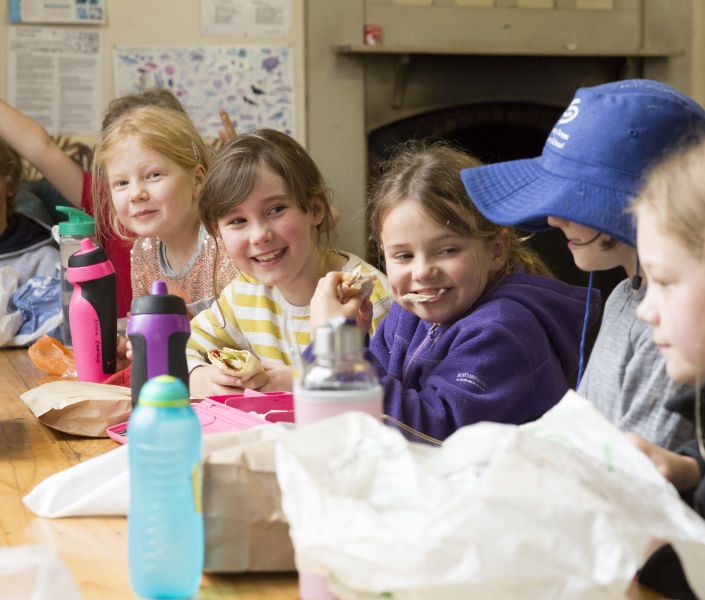 Canteen
The canteen sells lunches and snacks to students and staff and is open every school day, except the last day of each term. The canteen aims to accommodate the wide range of tastes and preferences families have in food, and the menu is always being fine-tuned and reviewed. Our canteen is also a gathering place for parents to plan and participate in school activities of all sorts, whilst sipping on a delicious barista coffee.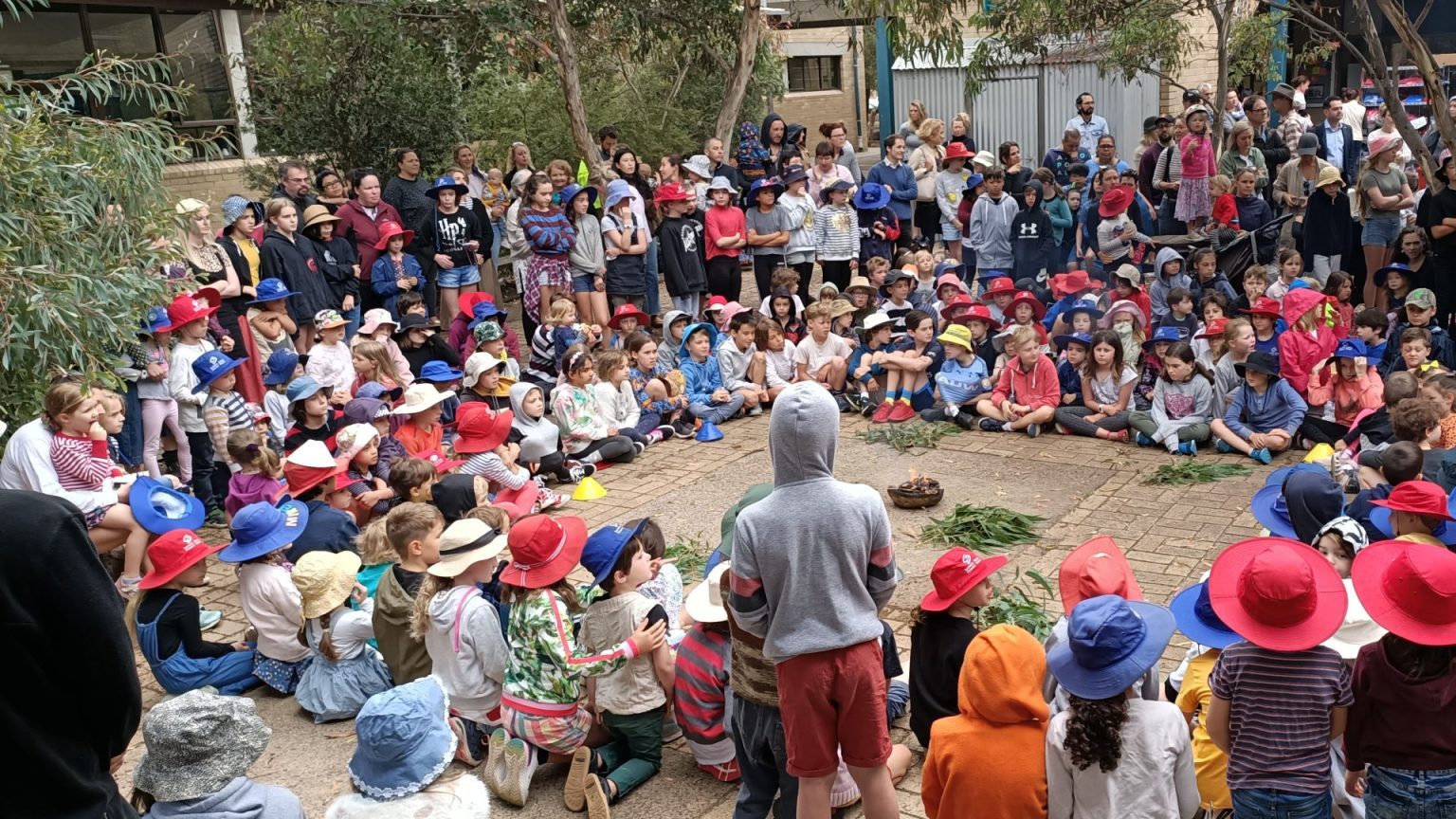 Take the first step
Join our community today and discover how Spensley Street Primary School can help your child reach their full potential.
Enrol now, and give your child the gift of a brighter future.
Connect with us
Spensley Street Primary School is a school of 355 students, located in the inner northern suburb of Clifton Hill, on the edge of the Merri Creek and Yarra Bend Park.