Welcome to Spensley Street
Spensley Street Primary School is a school of 312 students, located in the inner northern suburb of Clifton Hill, on the edge of the Merri Creek and Yarra Bend Park. At Spensley Street Primary School we strive to develop highly-skilled, knowledgeable and caring young people. We want our students to be successful, lifelong learners, who will become active, engaged and thoughtful citizens.
We promote and sustain an inclusive, inspirational and robust community of students, staff, parents and carers. We take a whole-school approach to ensuring the wellbeing of our community. We provide diverse, challenging and child-centred learning programs to develop successful, lifelong learners. The educational, social, emotional and physical needs of the whole child are of primary importance and we are committed to an assessment program that values progress and achievement in all these areas.
Our vision of a successful learner is one who is:
An open-minded and creative thinker
A resilient and reflective self-manager
An empathetic and reliable collaborator
A responsive and respectful communicator
A curious and persistent researcher
A courageous and responsible contributor
We want our students to develop a strong sense of social justice, and to acquire the knowledge, skills and confidence to think critically about their world. Spensley Street Primary School provides an inclusive, multi-aged learning environment. The integrated curriculum is both broad-ranging and developmentally appropriate. Developing students' personal and social skills and understandings so that they become caring, socially responsible and active participants in the world is a key goal shared between staff and the school community.
Our multi-aged class structures group students of different ages together for learning, giving them opportunities to experience a range of social and working relationships. The multi-age environment promotes a strong sense of community and of taking responsibility for oneself and others. Students are grouped in multi-age home groups, located in four large open-plan learning areas. Each of the four Learning Areas houses students from Prep to Year 3 or Year 4 to Year 6, giving students of different ages many opportunities to know each other and work together.
Teachers provide our students with stimulating, targeted and challenging learning opportunities to ensure they become successful, confident learners with a strong sense of self. The school fosters a strong, supportive community for our families. We value our staff and recognise their importance, in partnership with families, in supporting students to realise their learning potential. Collaborative planning and team teaching is a strong feature of the school.
Bec Spink – Principal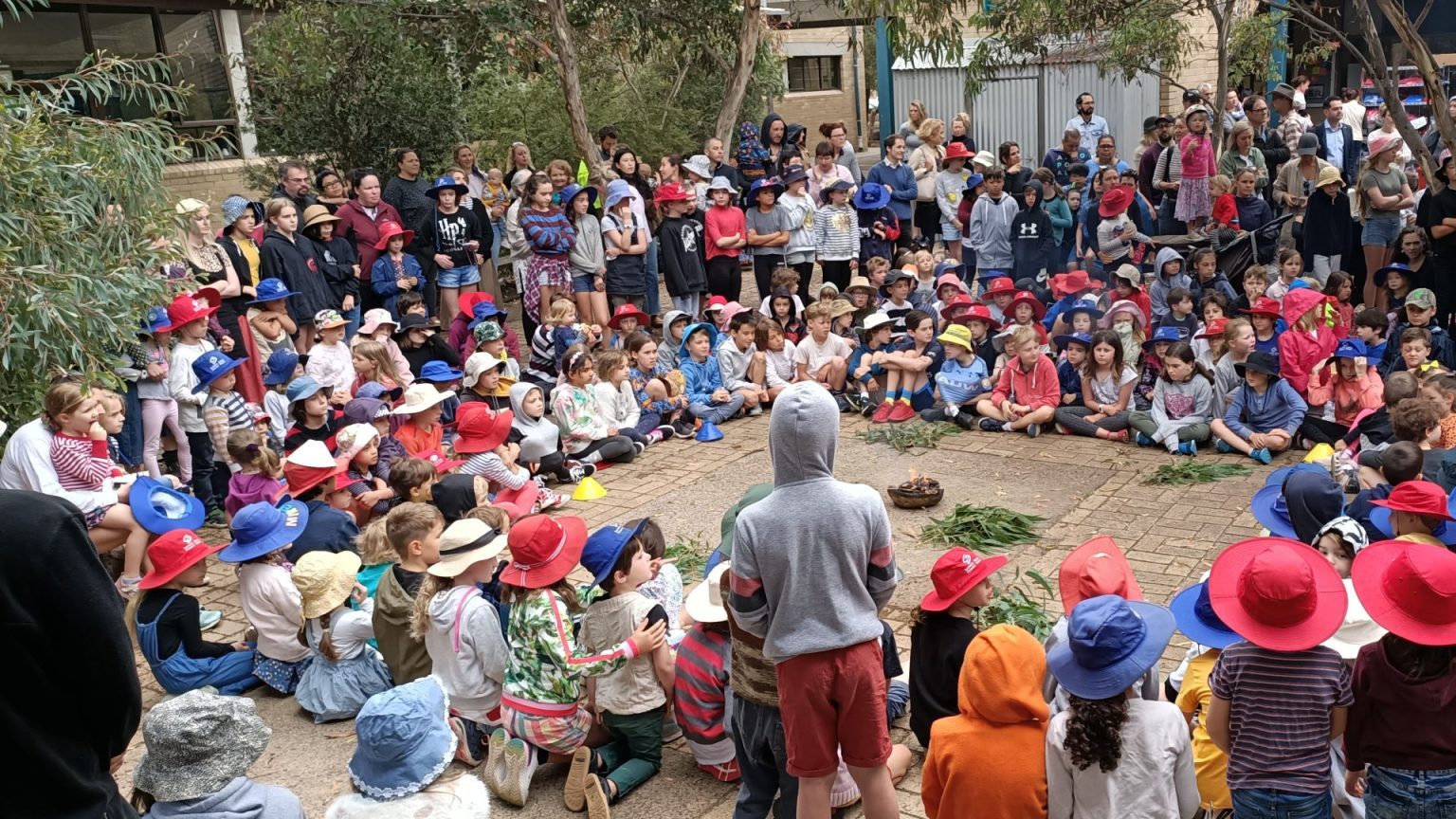 Take the first step
Join our community today and discover how Spensley Street Primary School can help your child reach their full potential.
Enrol now, and give your child the gift of a brighter future.