Enrich Your Child's Learning
Our school offers a variety of exciting and engaging programs designed to complement and enrich our students' learning experiences. From the creative arts to physical education, language studies to outdoor education, our specialist programs provide opportunities for students to explore new areas of interest, develop valuable skills, and broaden their horizons. Learn more about our programs and how they contribute to our holistic approach to education.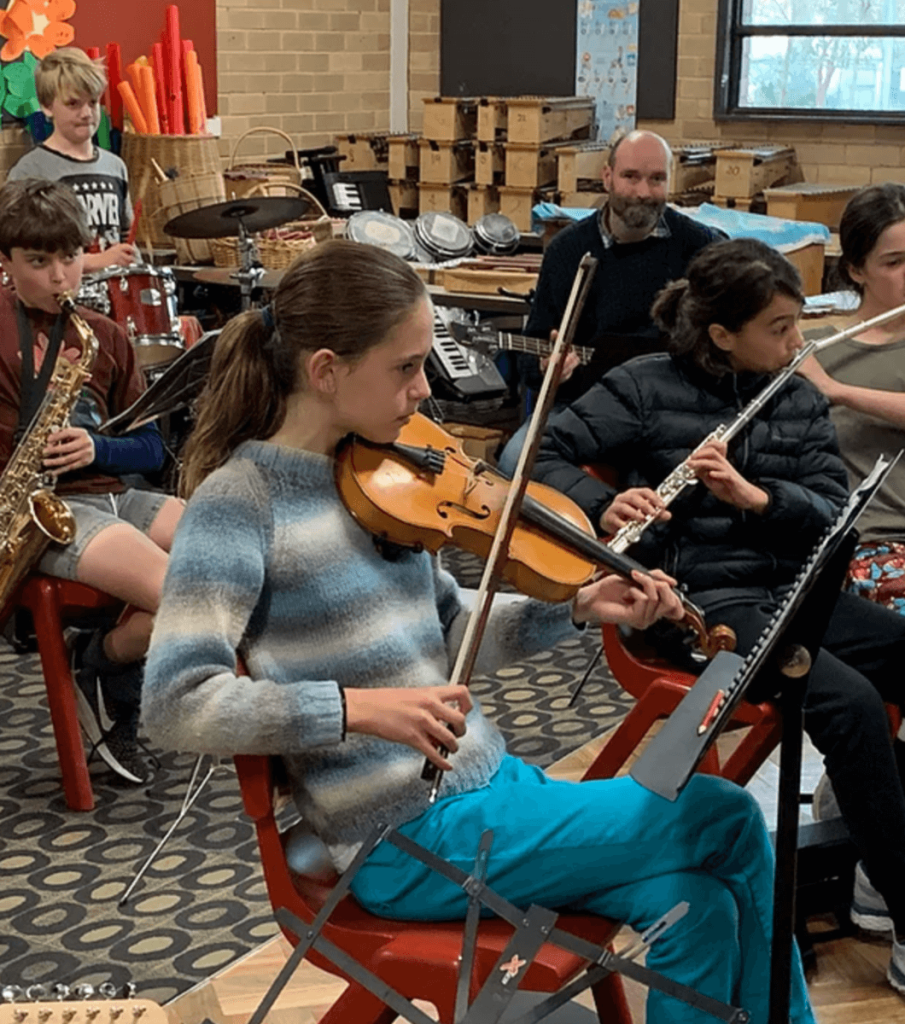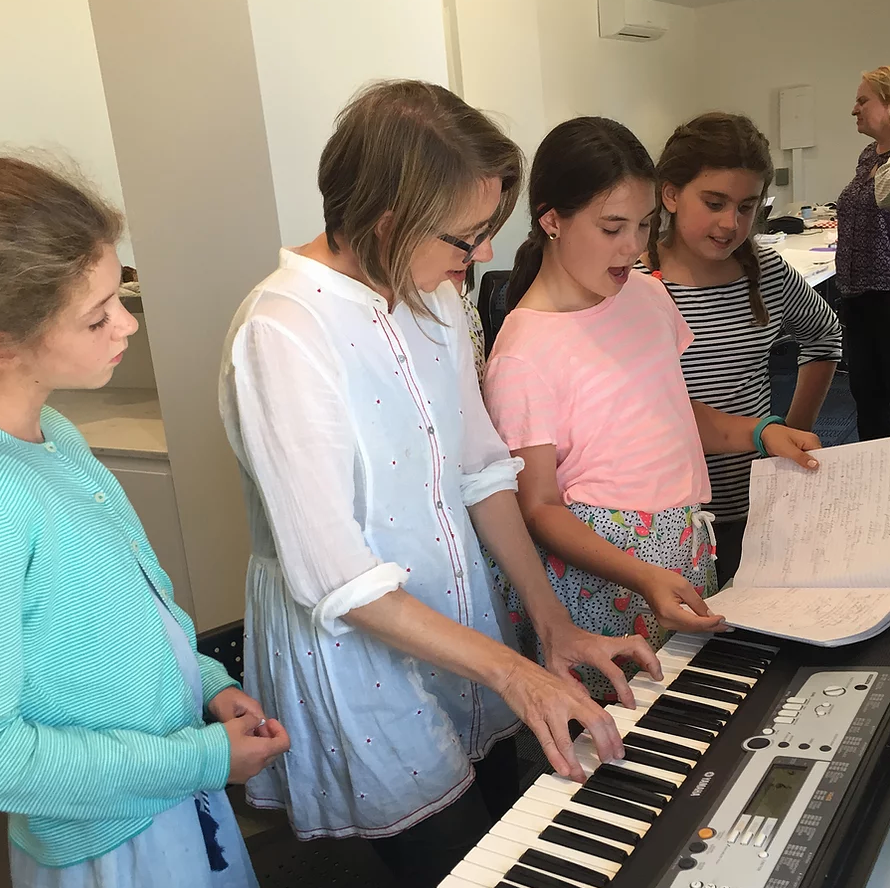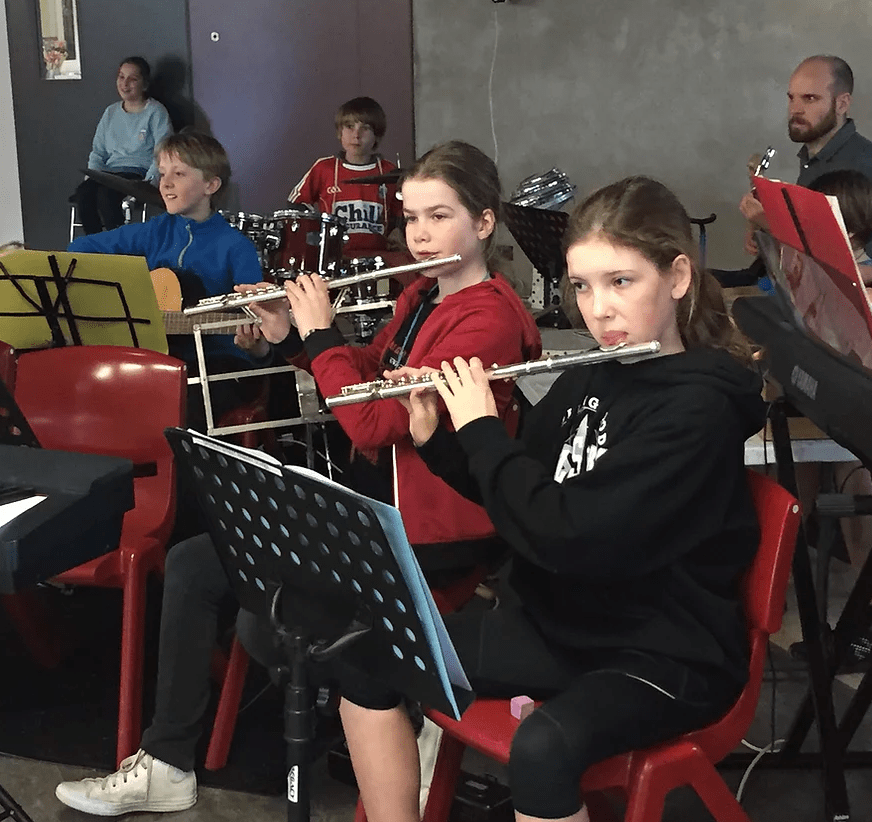 Music Program
Singing, playing, moving, listening and performing – music is loved and valued at Spensley Street Primary School and all students visit the music room for a 50 minute lesson each week.
Many of our students learn to play a musical instrument in the school's out of hours music program that operates every day between 3.30 and 6.30pm.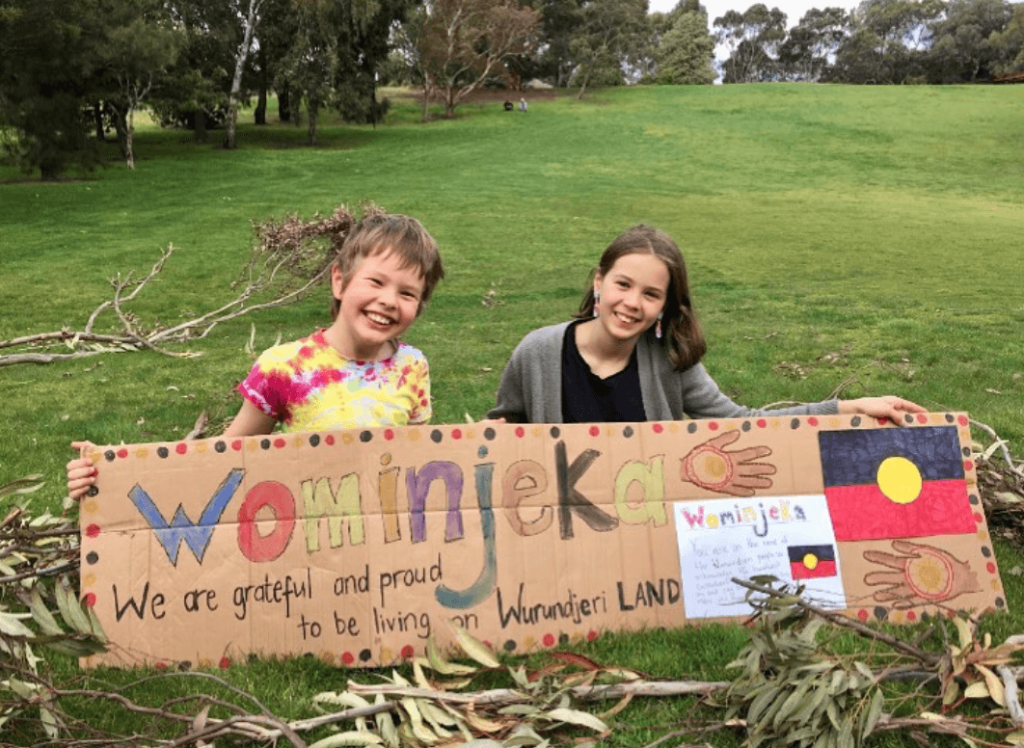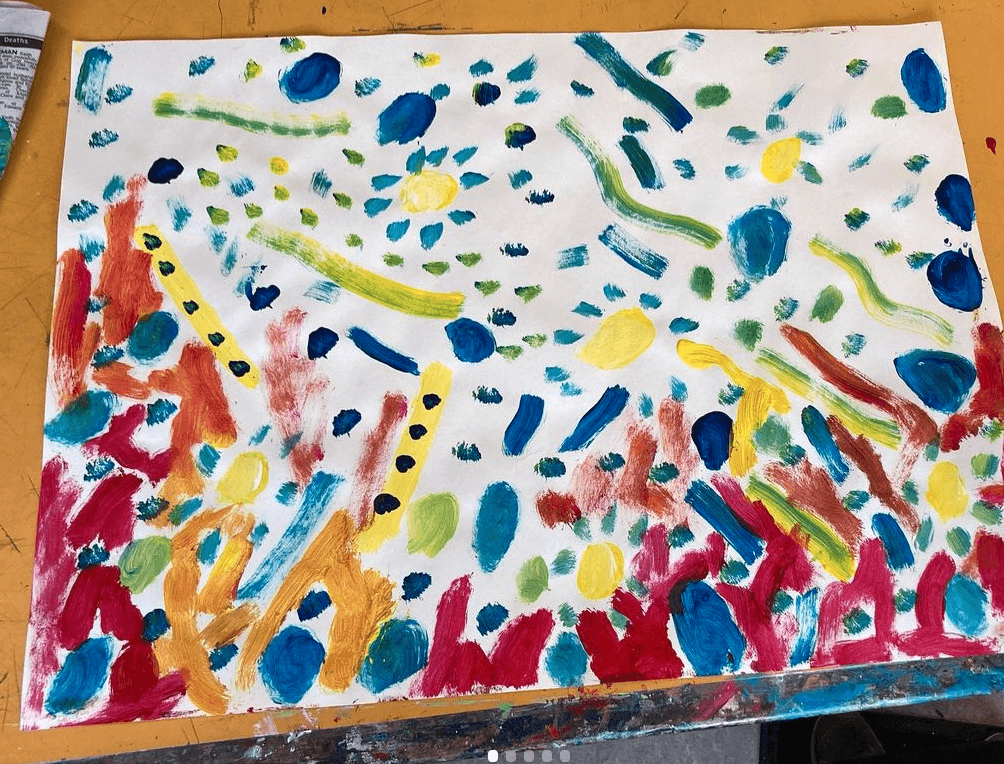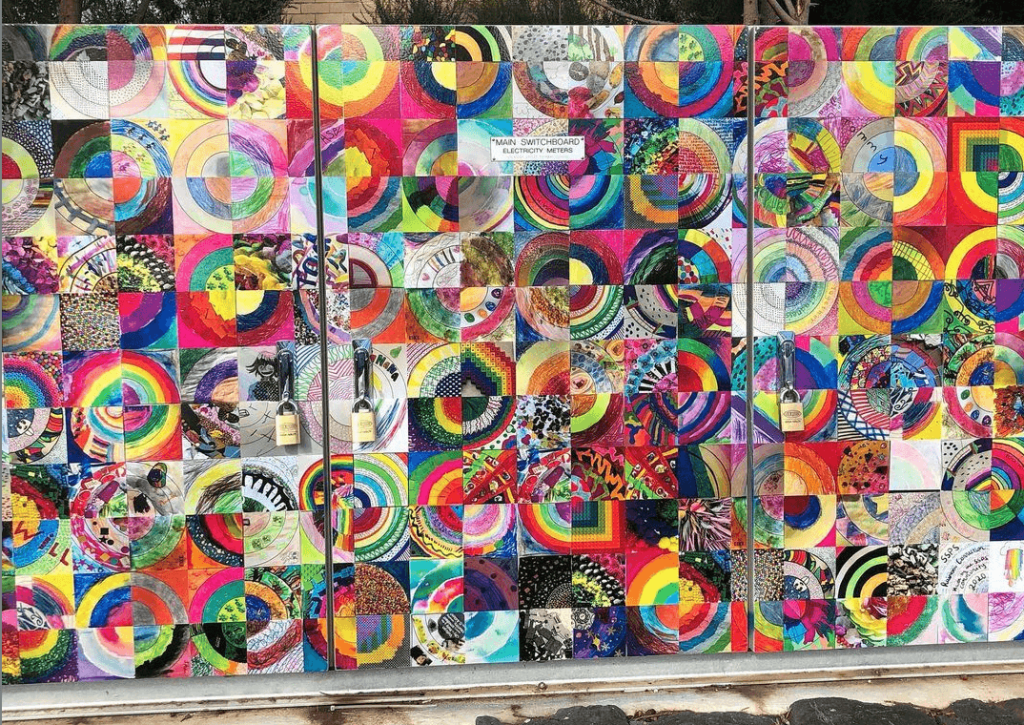 Art Program
Spensley Street's Art program is an integral part of the curriculum. Through the Arts, students express their understandings drawn from other areas of the curriculum. They explore experiences, ideas, emotions and understandings through making, interpreting, performing, creating and presenting. Learning in the Arts encourages the development of a wide range of skills – cognitive, emotional, sensory and aesthetic.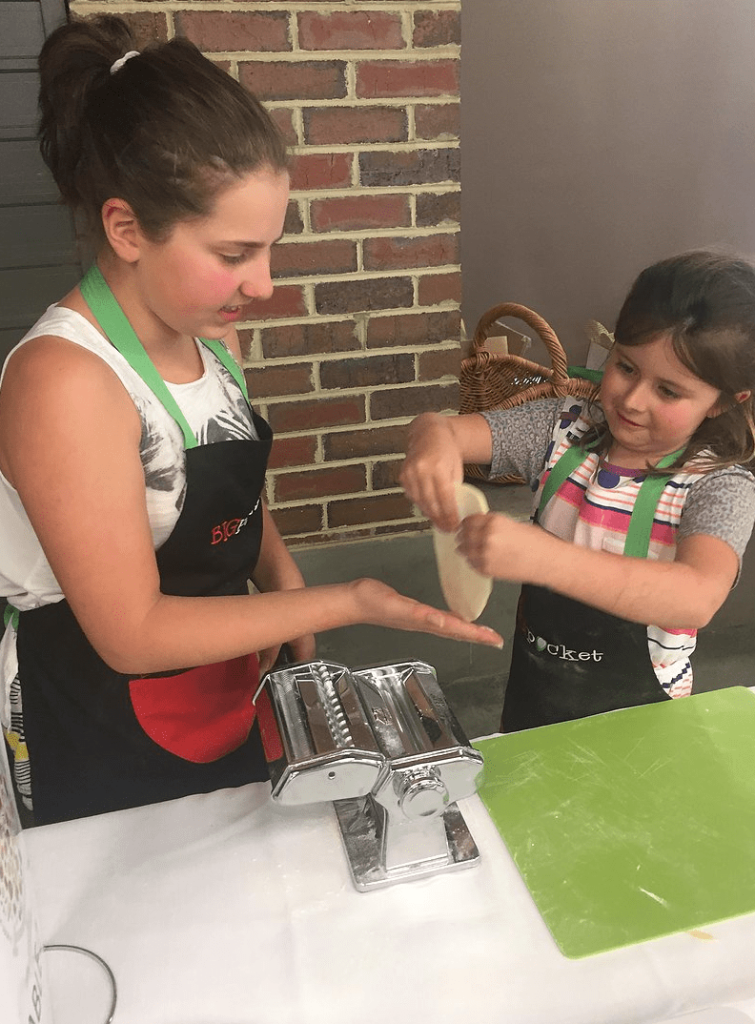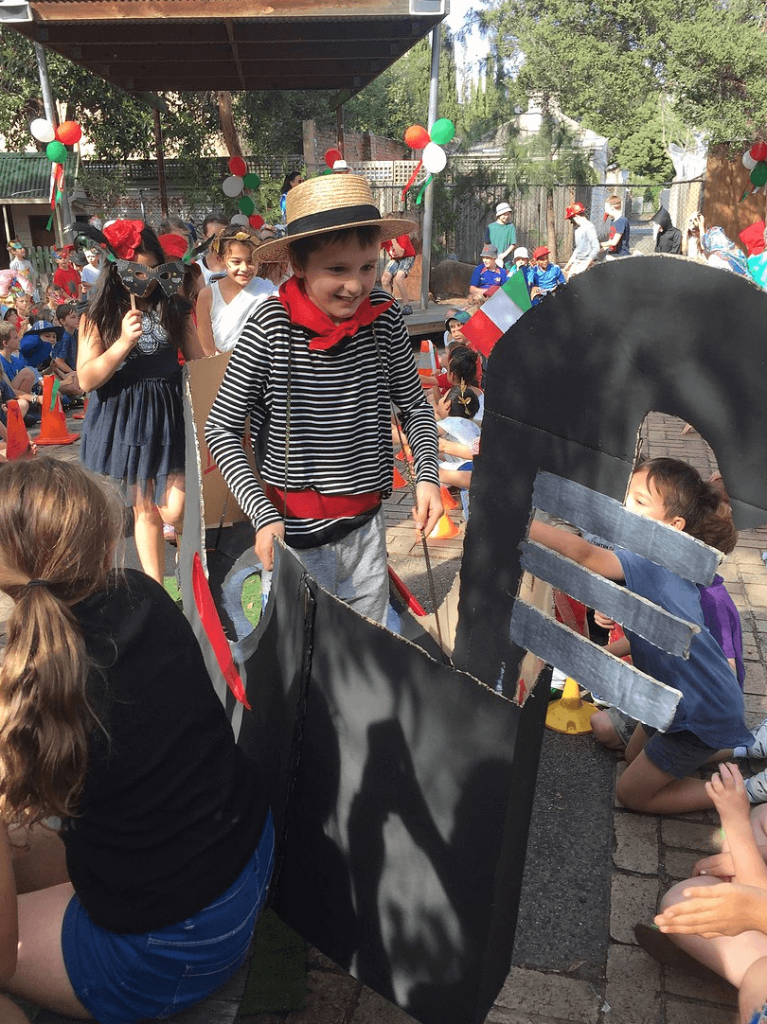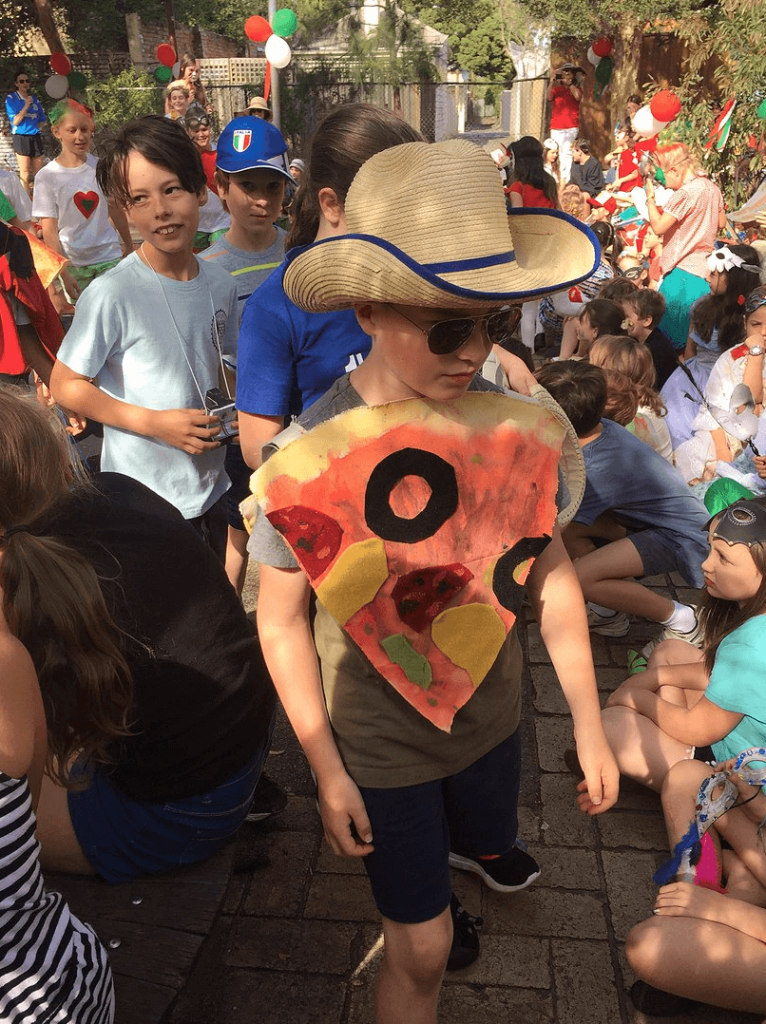 Italian Program
All Victorian schools are required by legislation under the Education and Training Reform Act, 2006, to provide instruction in a language other than English.
The Italian program at Spensley Street Primary School is a 50-minute weekly lesson. Students participate in comprehension and communication of the language. Students are encouraged to use visual cues to gain meaning from written and spoken Italian.
The language is introduced through a general theme and reinforced through songs, games repetition of teacher-modelled language and a range of aural, oral and written tasks.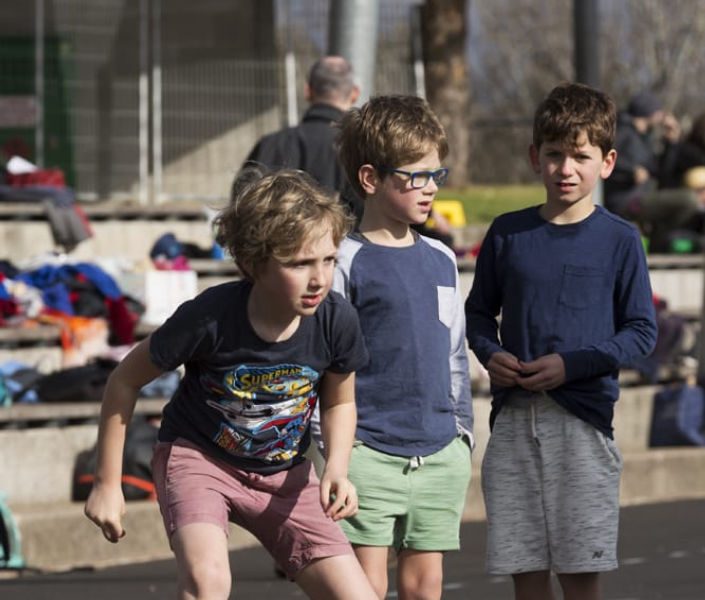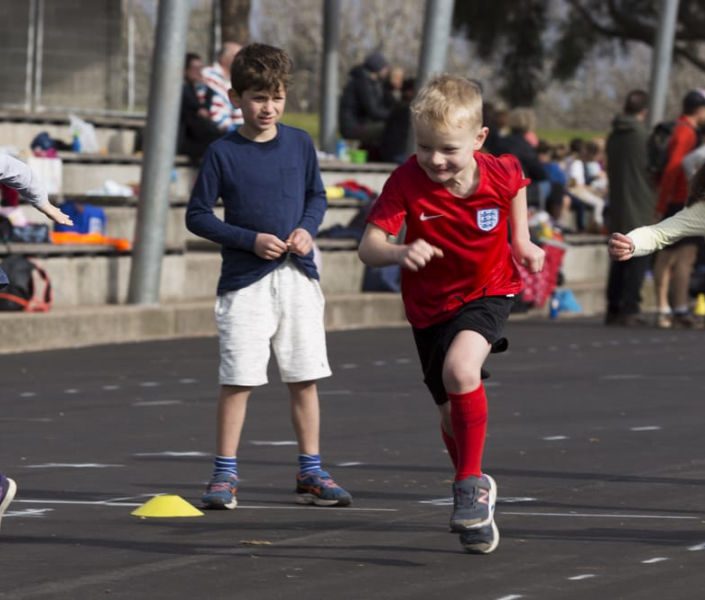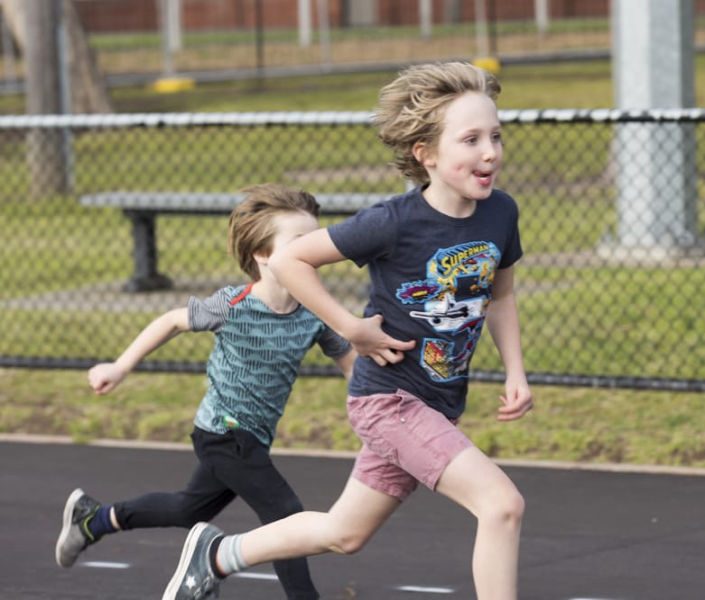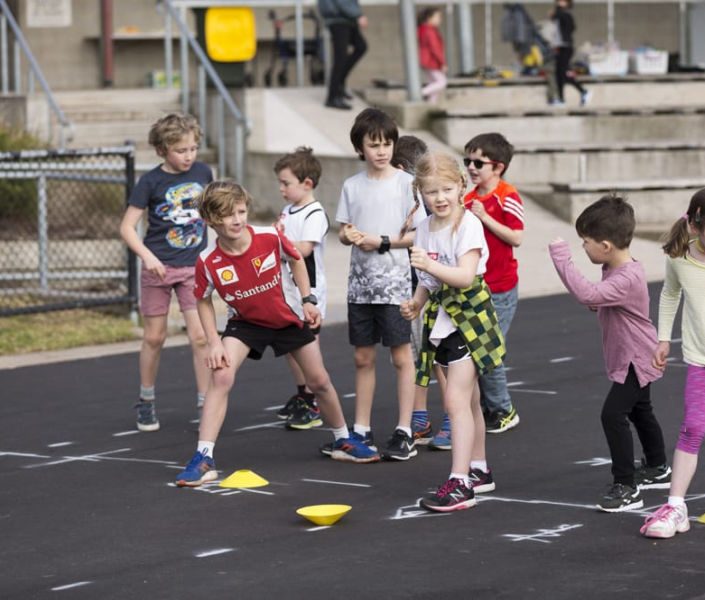 Physical education
At Spensley Street Primary School, we believe physical education is an essential part of a holistic education. Every week, our students participate in 50-minute physical education sessions, during which they learn important fundamentals of movement and physical activity. Our curriculum focuses on developing their knowledge and understanding of the body, as well as movement concepts, strategies and techniques to enhance their performance.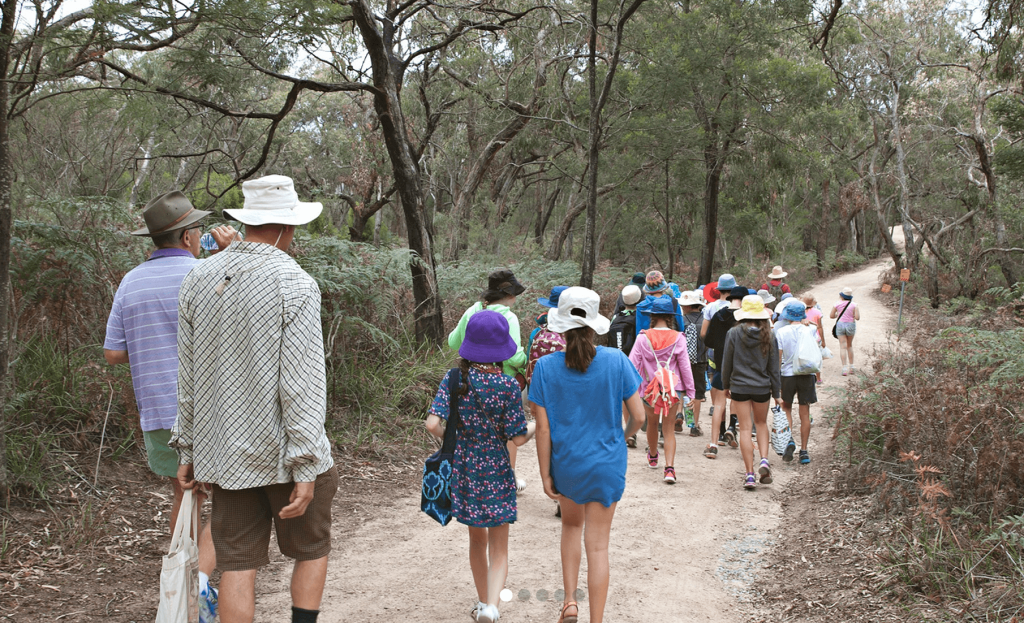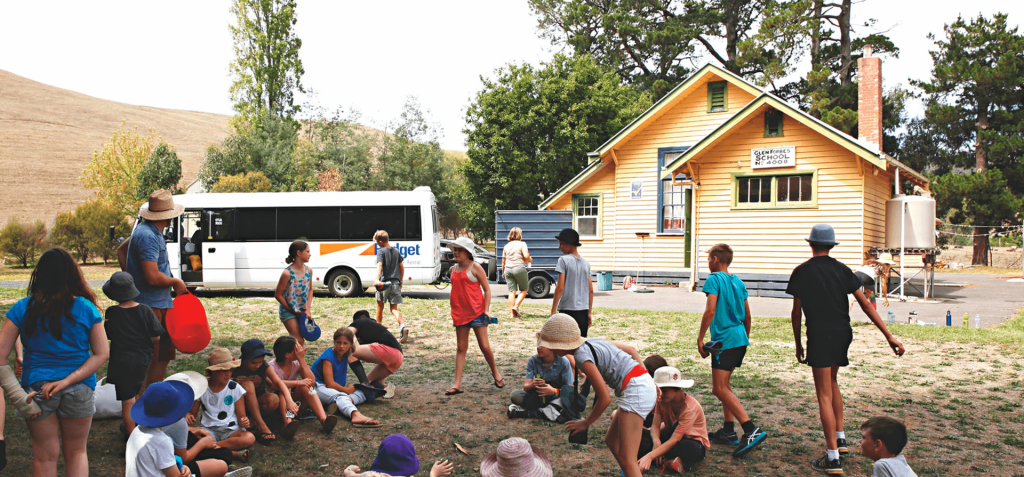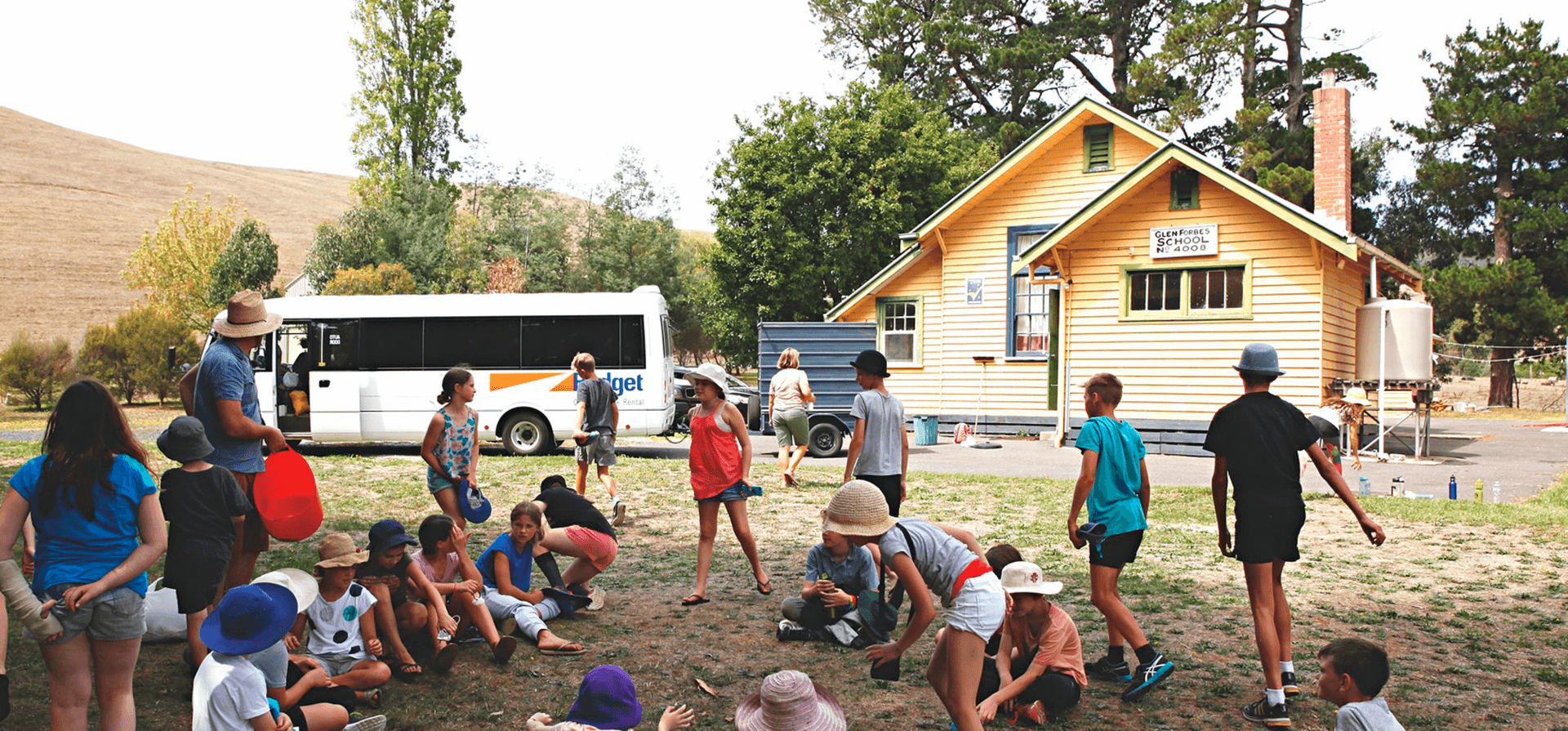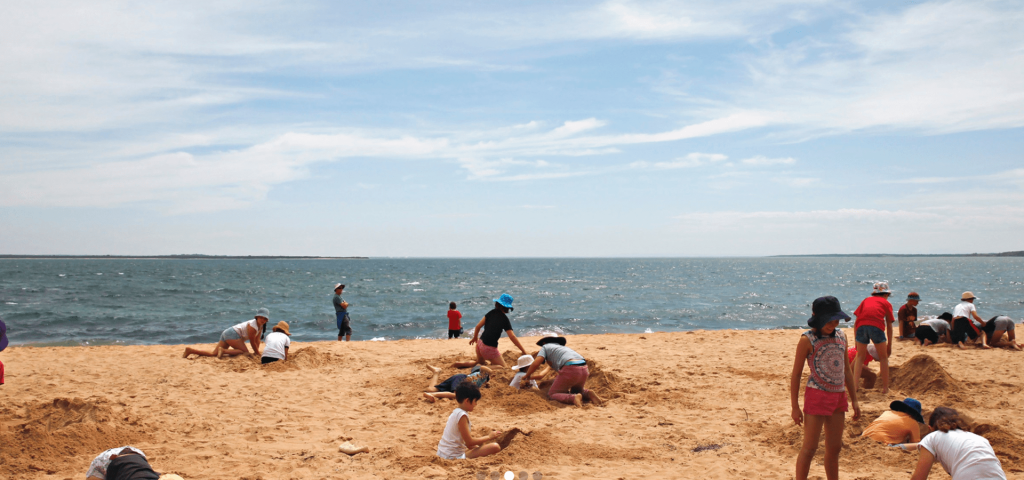 Camping
All students, from Year 1 to Year 6, participate in a camp at the school campsite at Glen Forbes each year. Year 1 and 2 students attend a two-day camp, while students in Years 3 to 6 go on a camp for three days. ​The Year 6 students also attend an adventure-based camp in November each year.​
The Glen Forbes camp is the old Glen Forbes Primary School which was acquired by Spensley Street in 1977. It is located an hour and a half drive from Melbourne and half an hour from Phillip Island. The camp is set on almost a hectare and consists of the old school building, now used as the dining room/recreation room and kitchen, a small bunkhouse that sleeps six and a modern ablution building.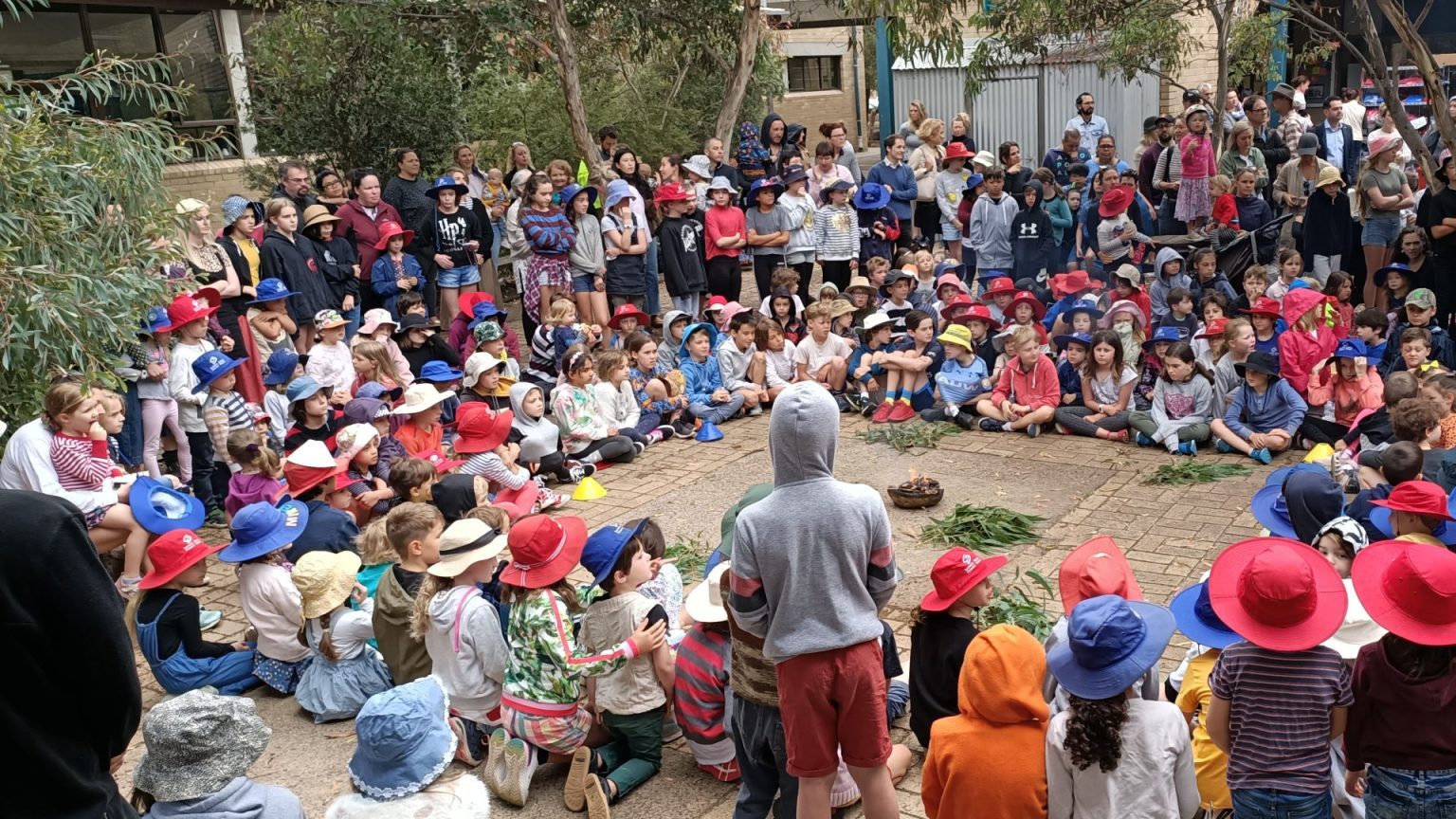 Take the first step
Join our community today and discover how Spensley Street Primary School can help your child reach their full potential.
Enrol now, and give your child the gift of a brighter future.
Connect with us
Spensley Street Primary School is a school of 355 students, located in the inner northern suburb of Clifton Hill, on the edge of the Merri Creek and Yarra Bend Park.