Discovering the Joy of Music
Singing, playing, moving, listening and performing – music is loved and valued at Spensley Street Primary School and all students visit the music room for a 50 minute lesson each week.
Many of our students learn to play a musical instrument in the school's out of hours music program that operates every day between 3.30 and 6.30pm.
Our music program goals:
To foster an enjoyment of musical experiences which include playing, singing, listening, composing and moving.
To develop an understanding of the musical concepts of rhythm, melody, tone colour, form, harmony and texture.
To provide opportunities for creativity and expression of feelings and ideas through musical activities.
To develop skills, techniques and a knowledge of processes as a basis for music making.
To offer varied musical experiences through which children may become acquainted with other art forms and cultures.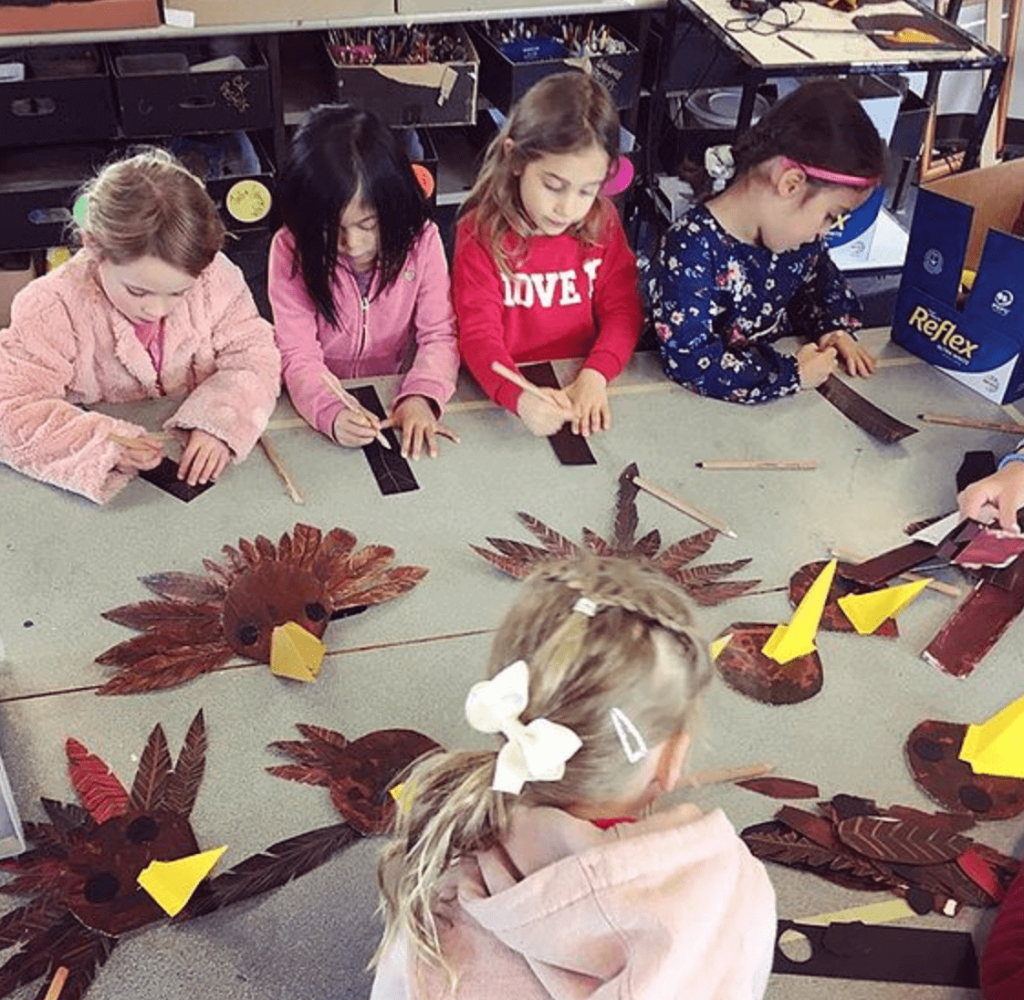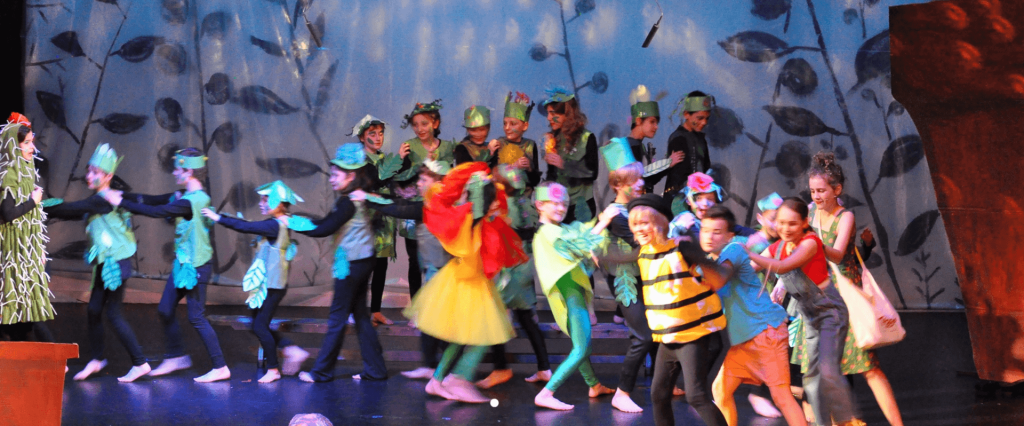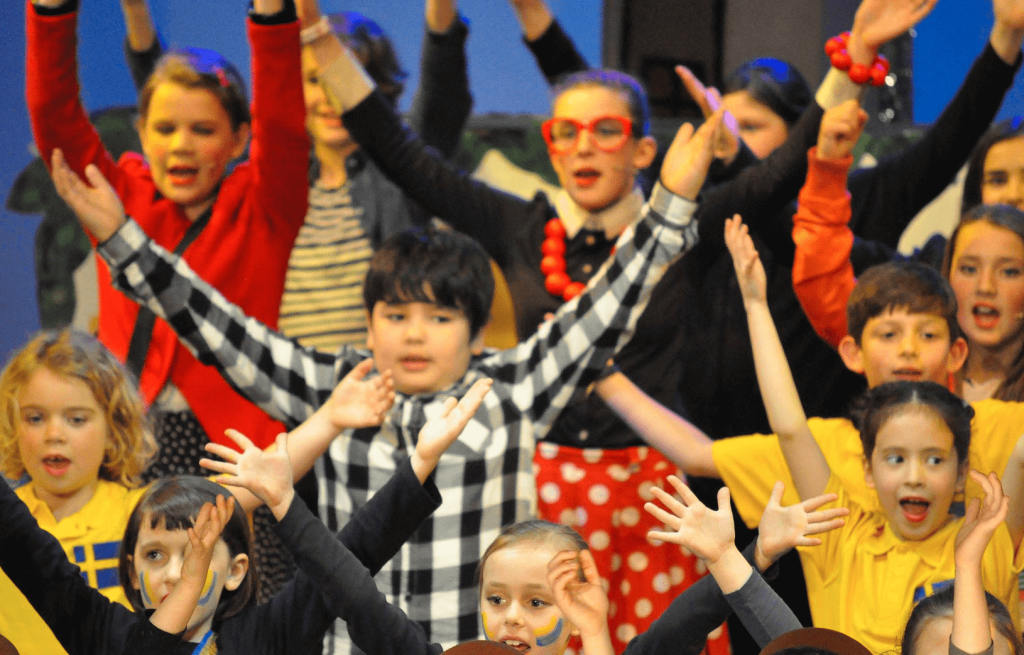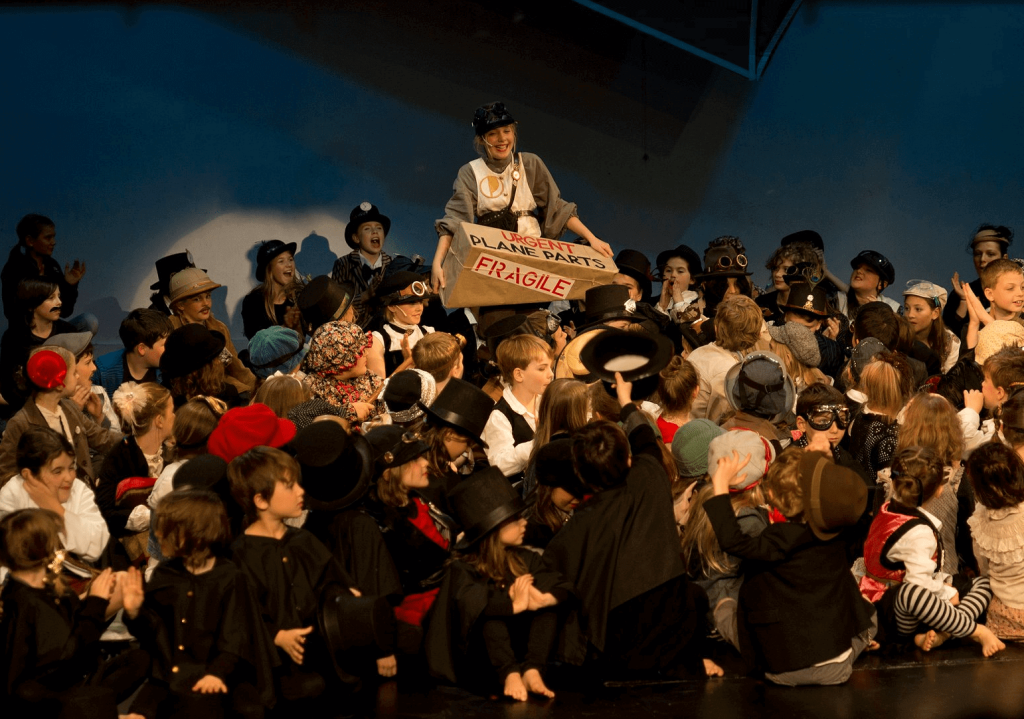 Our School Musical
Every second year our school produces an original school musical. The musical is written, performed and produced by our students in collaboration with our staff and parent volunteers.
In 2019 our musical was called Framed.
We held three shows with three different casts at the Renaissance Theatre.
We look forward to launching our 2023 musical.
Stay tuned!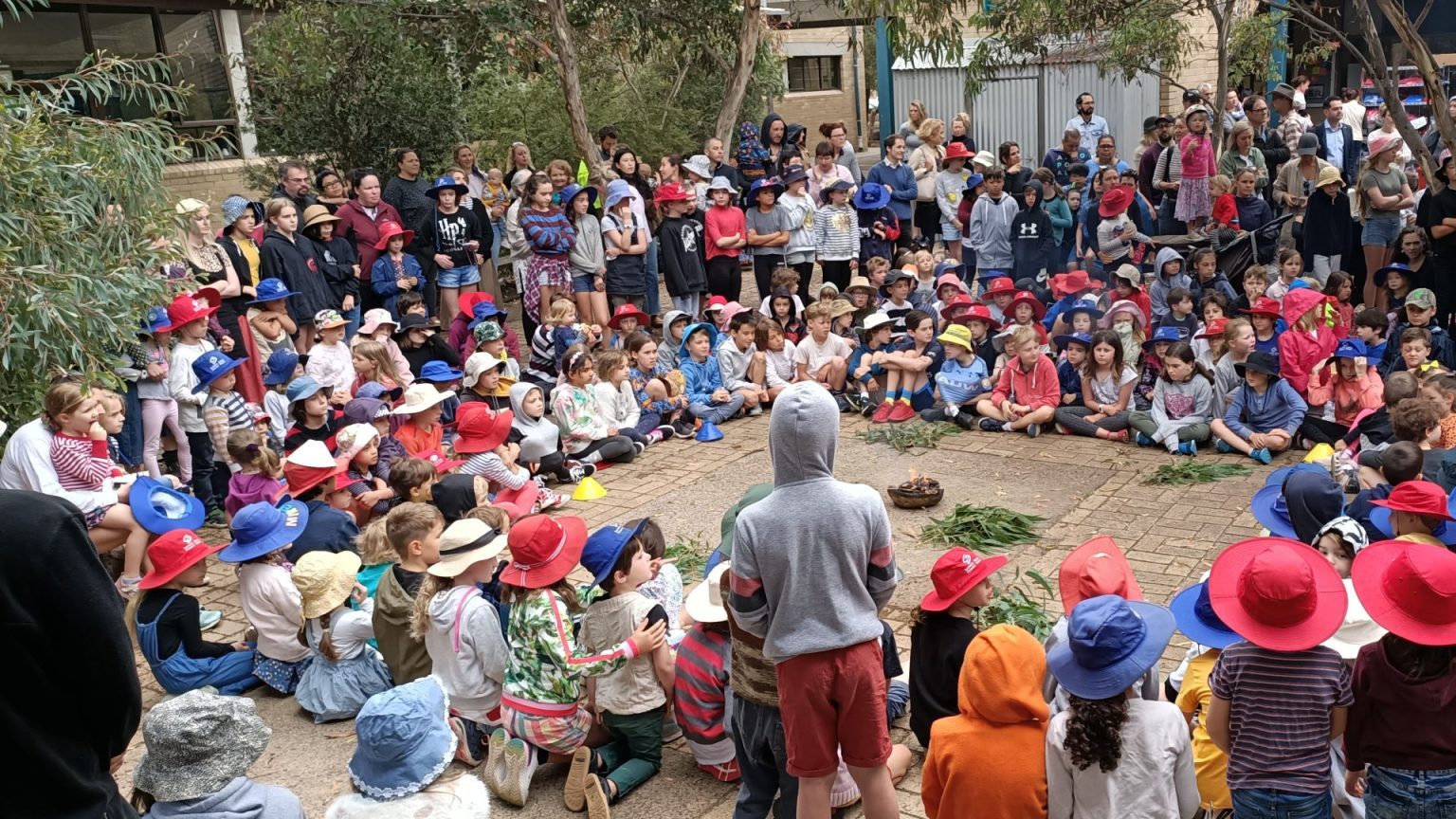 Take the first step
Join our community today and discover how Spensley Street Primary School can help your child reach their full potential.
Enrol now, and give your child the gift of a brighter future.