Enhancing Understanding and Participation
At Spensley Street Primary School, we believe that competency in English enhances our understanding and enjoyment of the world as well as the quality of our participation in society (social, cultural, economic/employment). English underpins communication and supports learning in all areas of schooling.
English is defined in the Victorian Curriculum as three interrelated strands that support students' growing understanding and use of Standard Australian English (English). These are:
Language

Building knowledge of the English language, and how it works

Literature

Learning to appreciate and create literary texts to enrich understanding of human experiences and the capacity for language to deepen those experiences

Literacy

Skills across all modes are developed systematically and concurrently. Students develop the ability to interpret and create texts with appropriateness, accuracy, confidence, fluency and efficacy for learning in and out of school, and for participating in the workplace and community.
Developing Proficiency and Critical Analysis Skills
The English curriculum is organised into the three language modes of Reading and Viewing, Writing, and Speaking and Listening. These language modes are interrelated and the learning in one often supports and extends learning of the others.
Teachers at Spensley Street recognise the necessity in developing skills in English as they are essential to further education and employment as well as to the individual's personal and social needs. We operate on the understanding that proficiency in English can foster a love of literature.
Students acquire proficiency through phonemic awareness, phonics, fluency, vocabulary and comprehension and the experience of authentic, rich literature.
Learning experiences are targeted, relevant, meaningful and developmentally appropriate, our teachers model a range of genres so that students have the opportunity to understand, use and produce a variety of text types and discourses
Our students are encouraged to critically analyse all types of written, electronic and visual texts, and develop research skills which consider sources of information.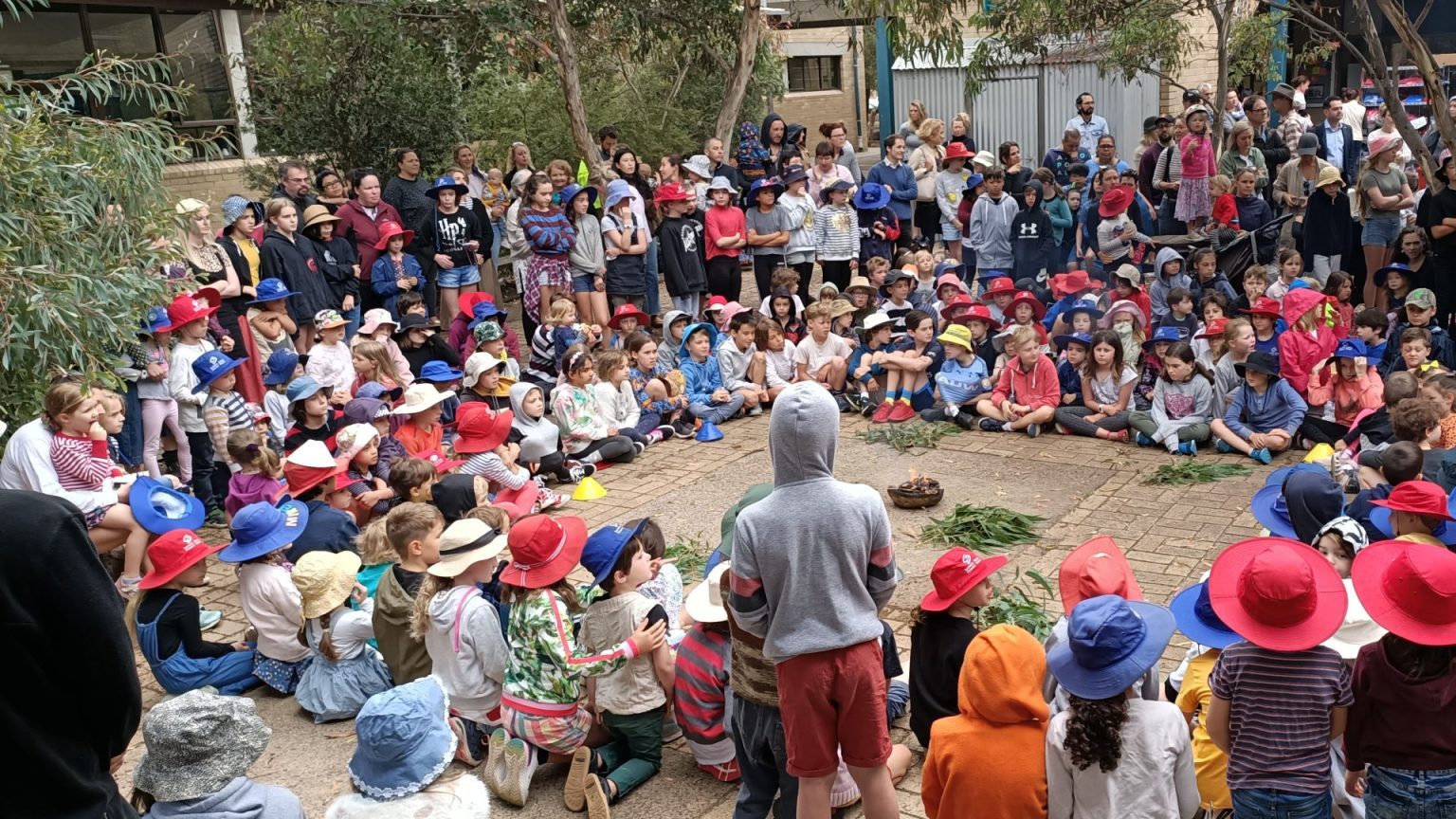 Take the first step
Join our community today and discover how Spensley Street Primary School can help your child reach their full potential.
Enrol now, and give your child the gift of a brighter future.