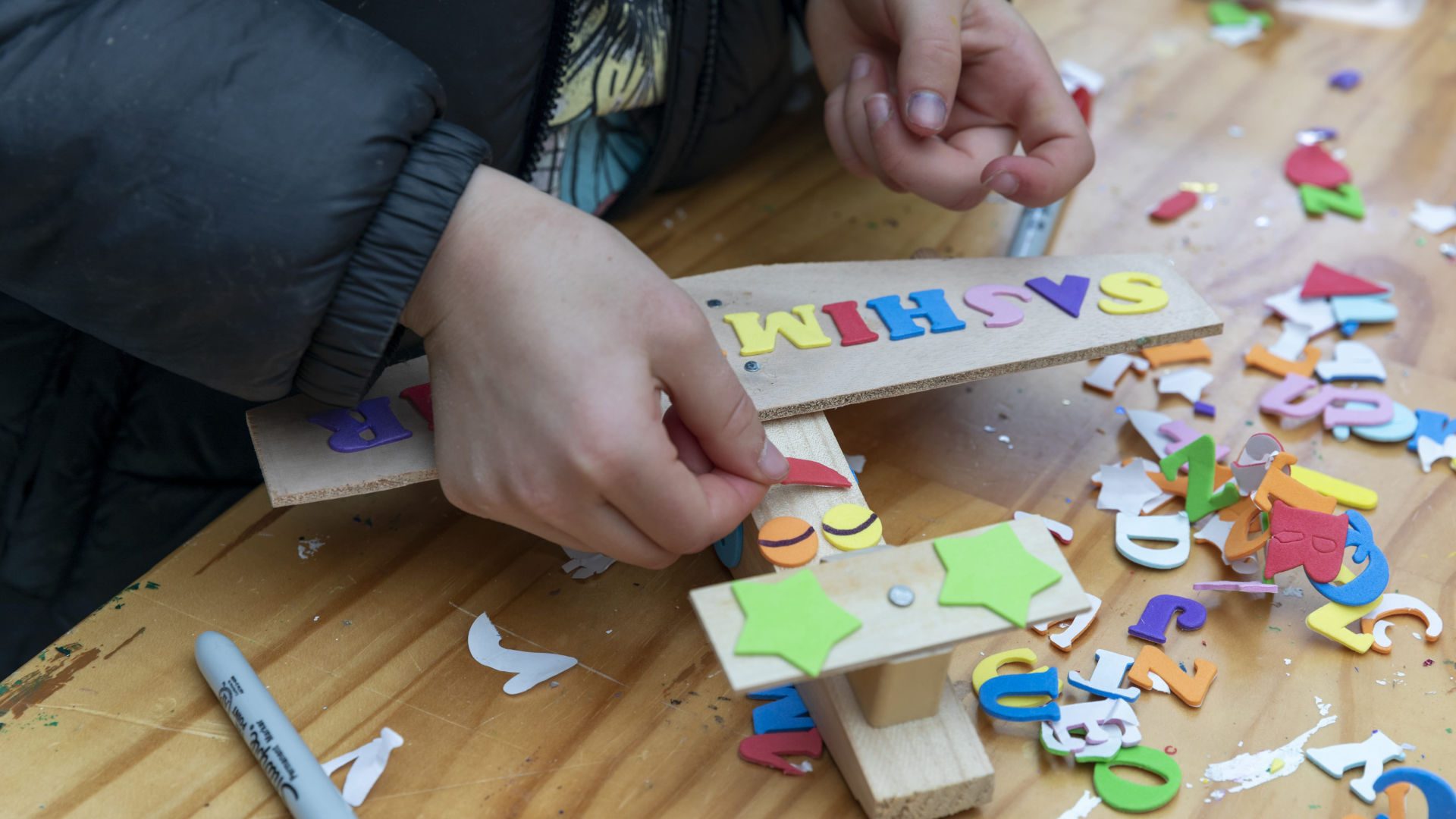 Learning
Our teaching and learning programs follow the principles of a child-centred, developmentally appropriate and integrated curriculum. Our teaching practices at the school are based on a philosophy that values a multi-aged learning environment.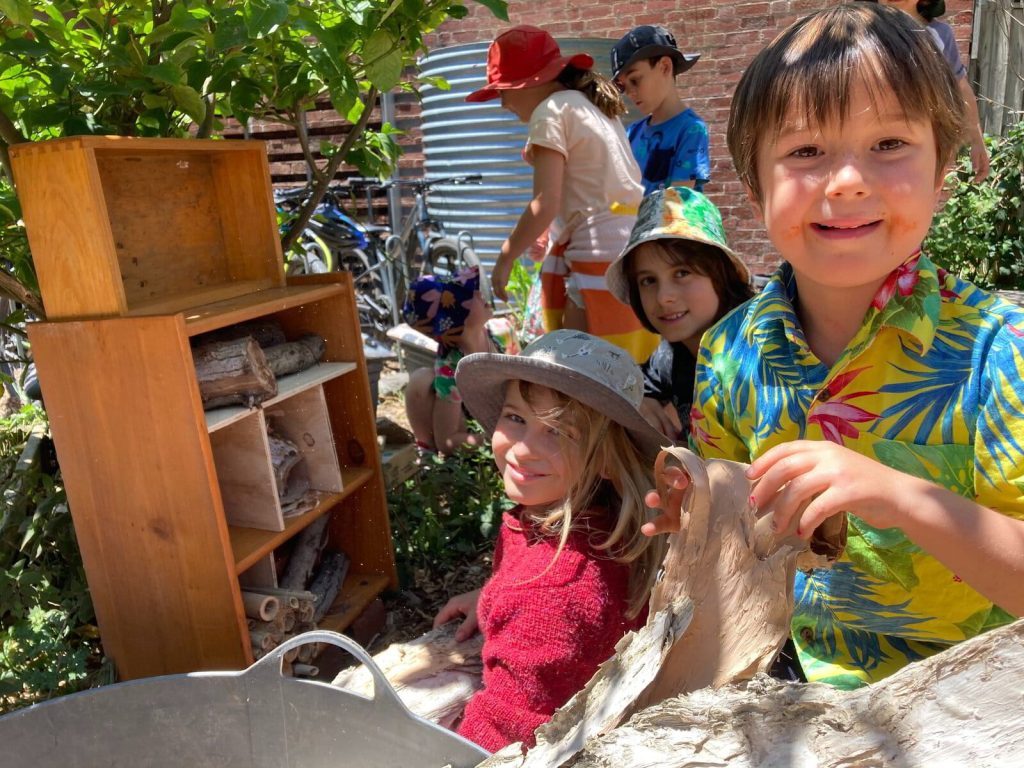 Curriculum
Our curriculum framework at Spensley Street provides space for learners to explore, analyse and engage with their environment and the world around them and, in the process, strengthen the knowledge and skills that will enable them to understand and deal with complex issues that affect the environment and society now and into the future. It provides a holistic picture and lens to help frame, organise and integrate the Victorian Curriculum to ensure that students are provided with breadth and depth across all areas of the curriculum.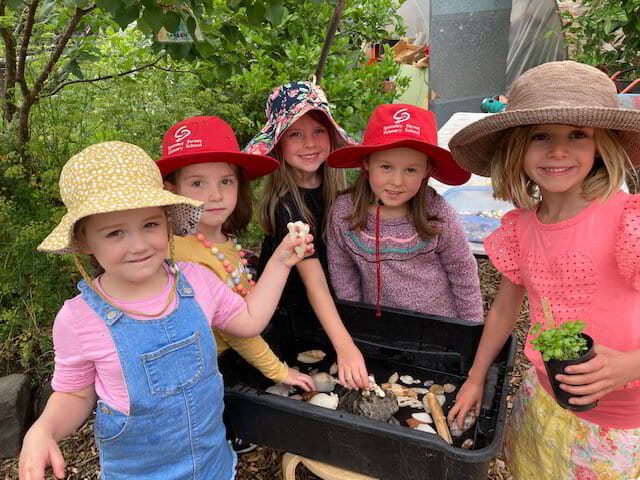 Specialist Programs
Our school offers a variety of exciting and engaging programs designed to complement and enrich our students' learning experiences. From the creative arts to physical education, language studies to outdoor education, our specialist programs provide opportunities for students to explore new areas of interest, develop valuable skills, and broaden their horizons. Learn more about our programs and how they contribute to our holistic approach to education.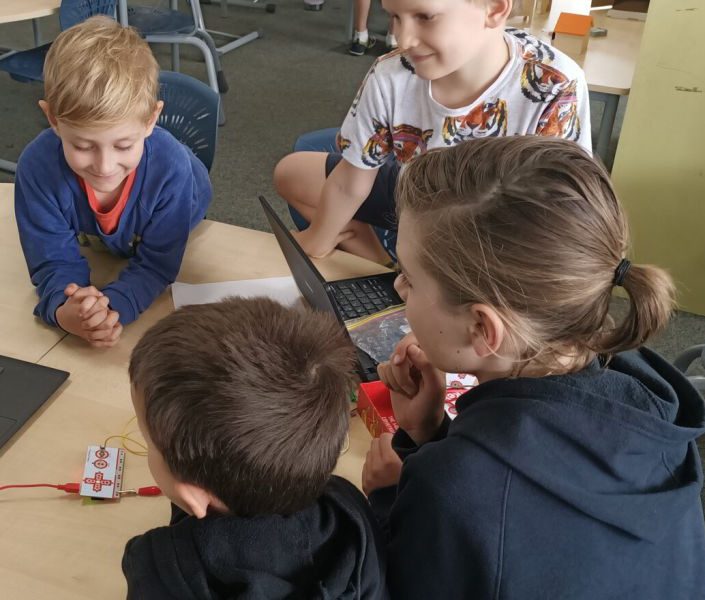 Assessment & Reporting
Finding out what students know and understand is a fundamental part of effective teaching and learning in every classroom. Assessment is how teachers gather information about each student's learning so that they can identify what students know, understand and can do. They use this information to plan future teaching and to improve their students' learning. Assessing students' learning allows teachers to give feedback to their students and report on student progress to parents and carers.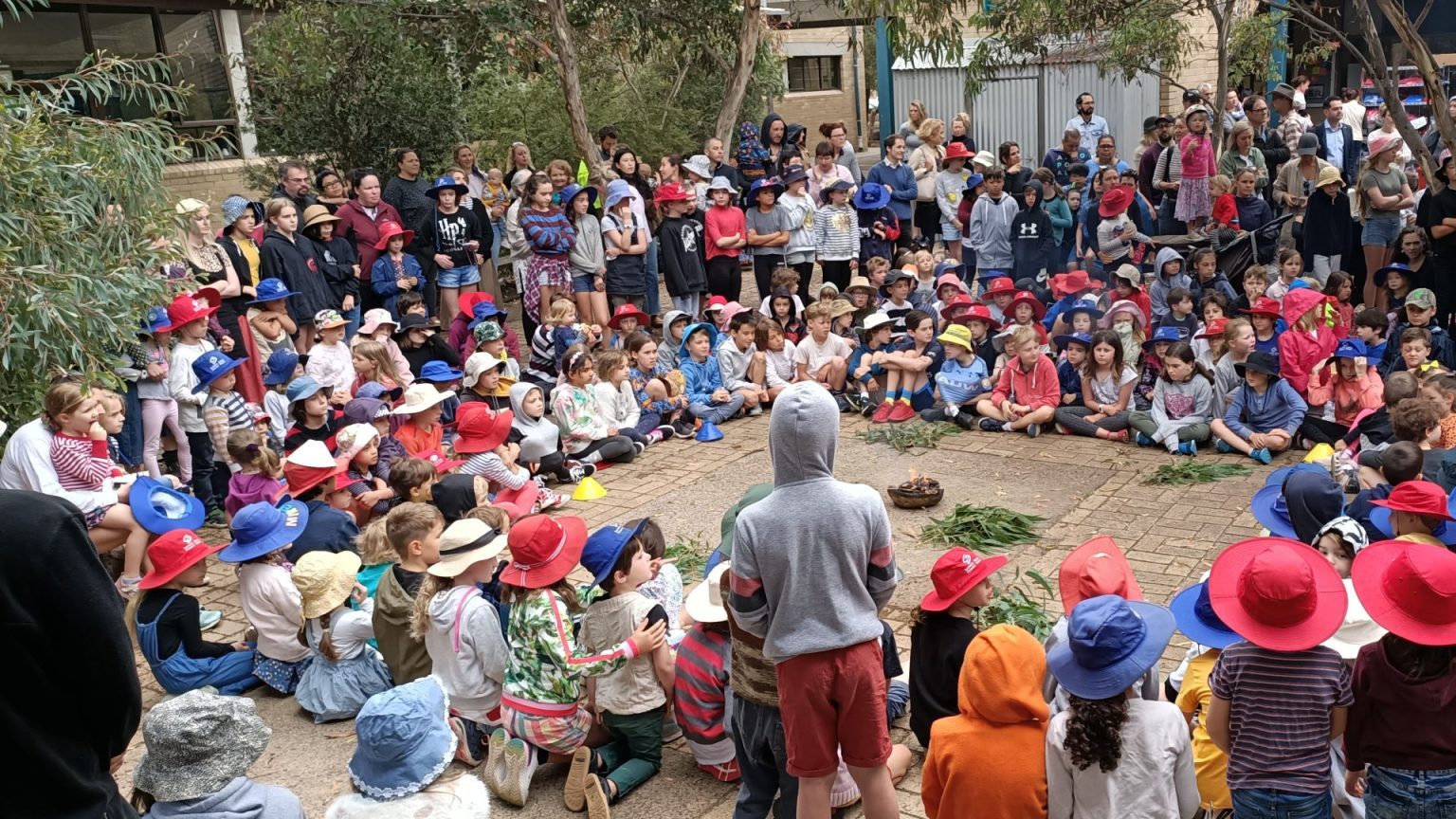 Take the first step
Join our community today and discover how Spensley Street Primary School can help your child reach their full potential.
Enrol now, and give your child the gift of a brighter future.
Connect with us
Spensley Street Primary School is a school of 355 students, located in the inner northern suburb of Clifton Hill, on the edge of the Merri Creek and Yarra Bend Park.