The Childish Plot: An Edible Garden for SSPS Kids
The 'Childish Plot' nestles in a sunny corner at Spensley Street Primary School, next to the adventure playground. Children work with Karen to tend a garden of edible plants.
We use the polyhouse and surrounding gardens to sow, grow, harvest, prepare and share the produce from the Plot.
Karen South is our Garden Program Coordinator.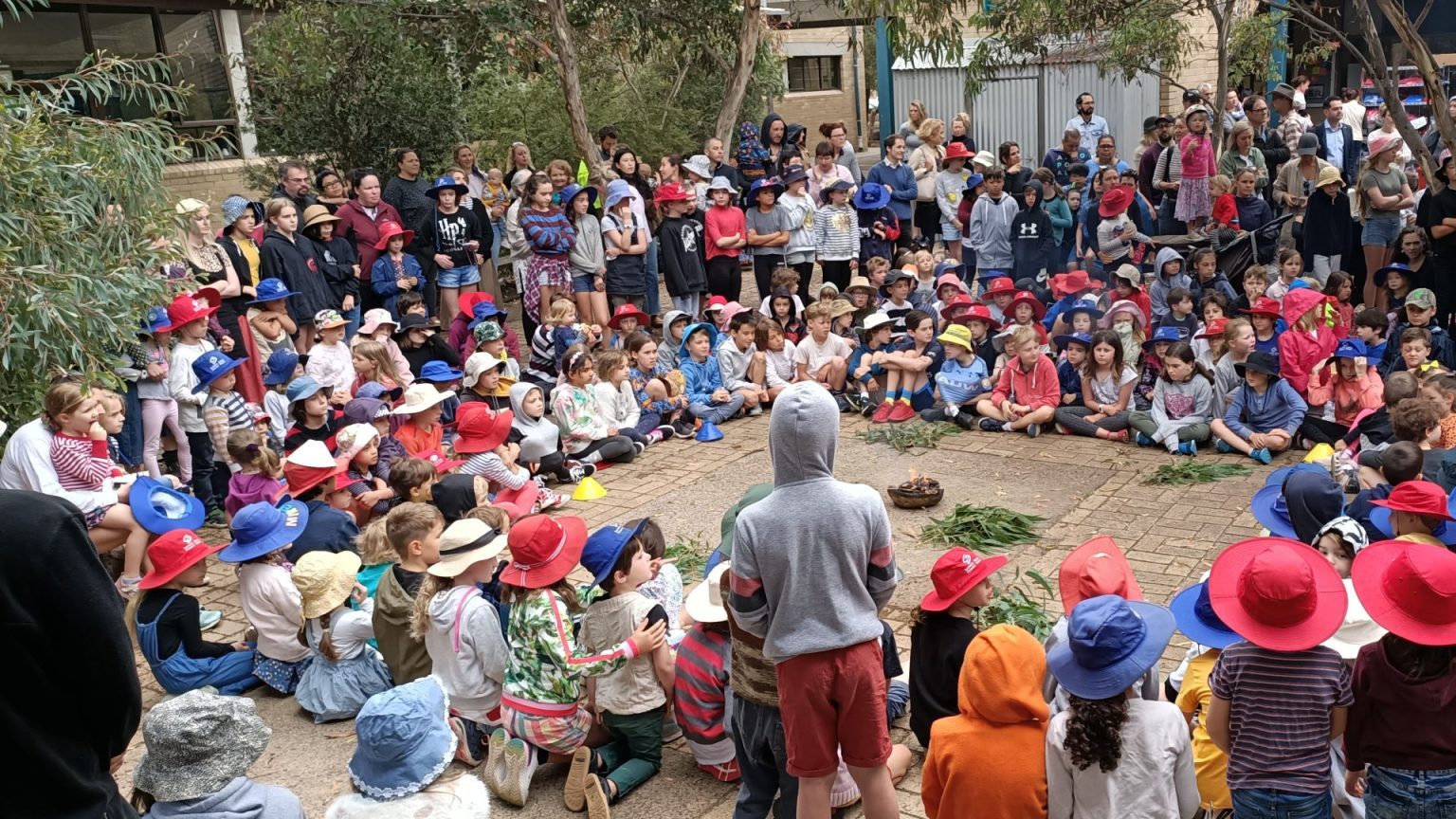 Take the first step
Join our community today and discover how Spensley Street Primary School can help your child reach their full potential.
Enrol now, and give your child the gift of a brighter future.