Building Respectful Community
Student well-being is central to our positive school culture. Staff, students, parents and carers work collaboratively to develop a fair and respectful whole-school engagement and behaviour management approach. The school's curriculum includes teaching pro-social values and behaviour so that students acquire knowledge and skills, value diversity and build a culture of learning, community and engagement.
The school uses a Restorative Practice approach to build relationships and resolve conflict. For more information, please visit our Policies page to read our Health, Wellbeing and Child Safe policies.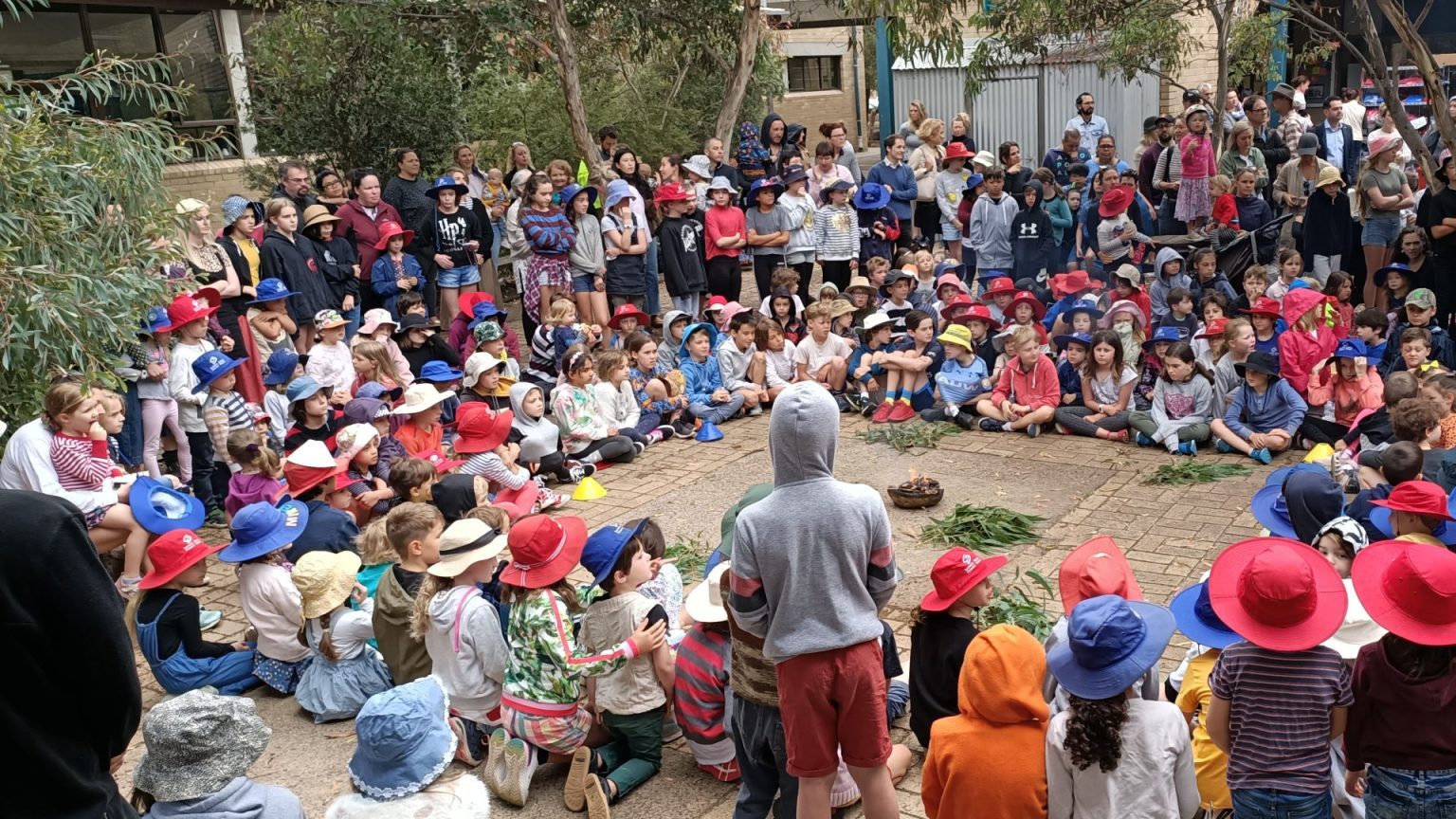 Take the first step
Join our community today and discover how Spensley Street Primary School can help your child reach their full potential.
Enrol now, and give your child the gift of a brighter future.