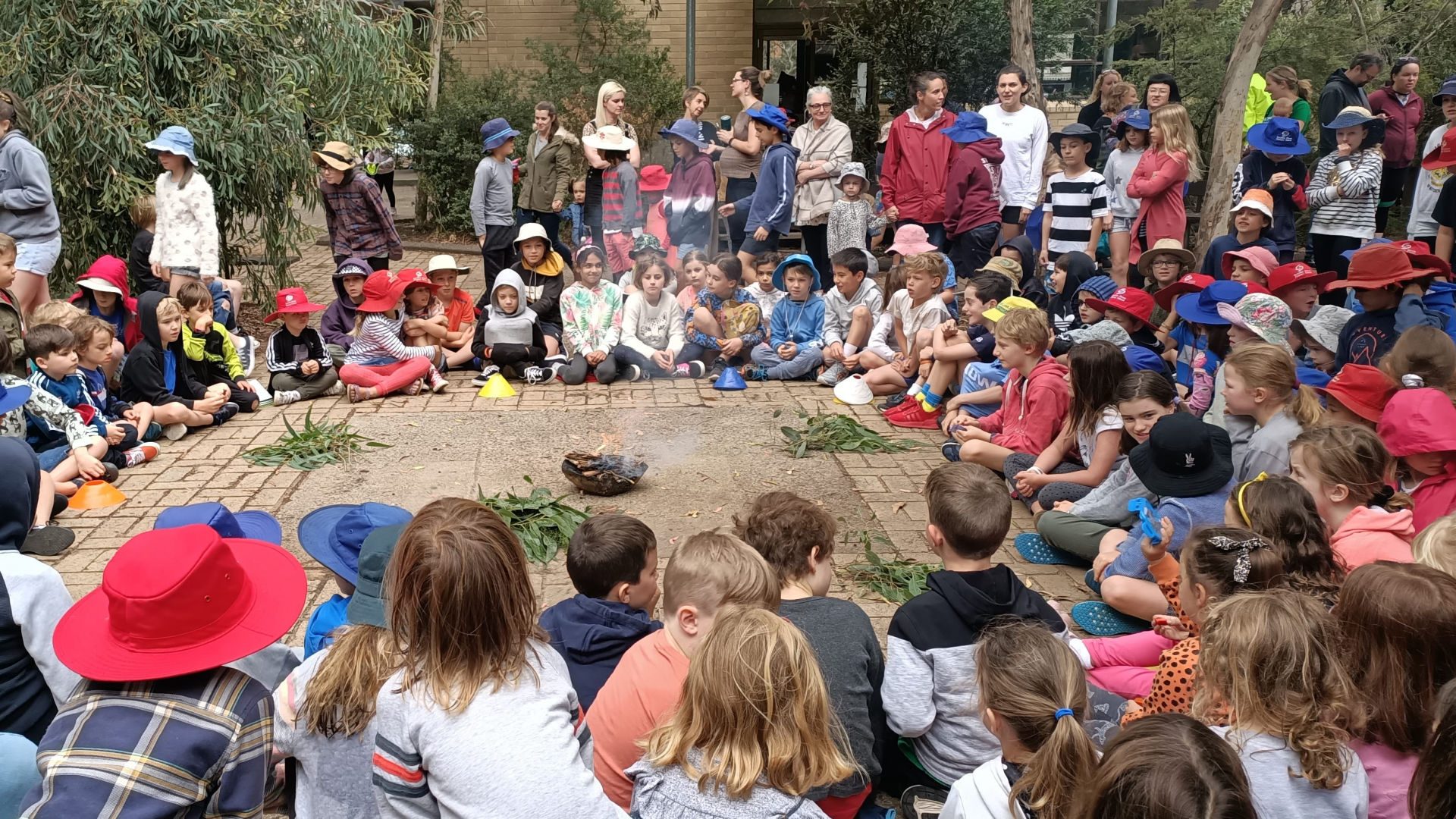 Enrolment
Enrol at Spensley Street Primary School. Prep enrolments open the year prior to school, with vacancies available throughout the year for other year levels.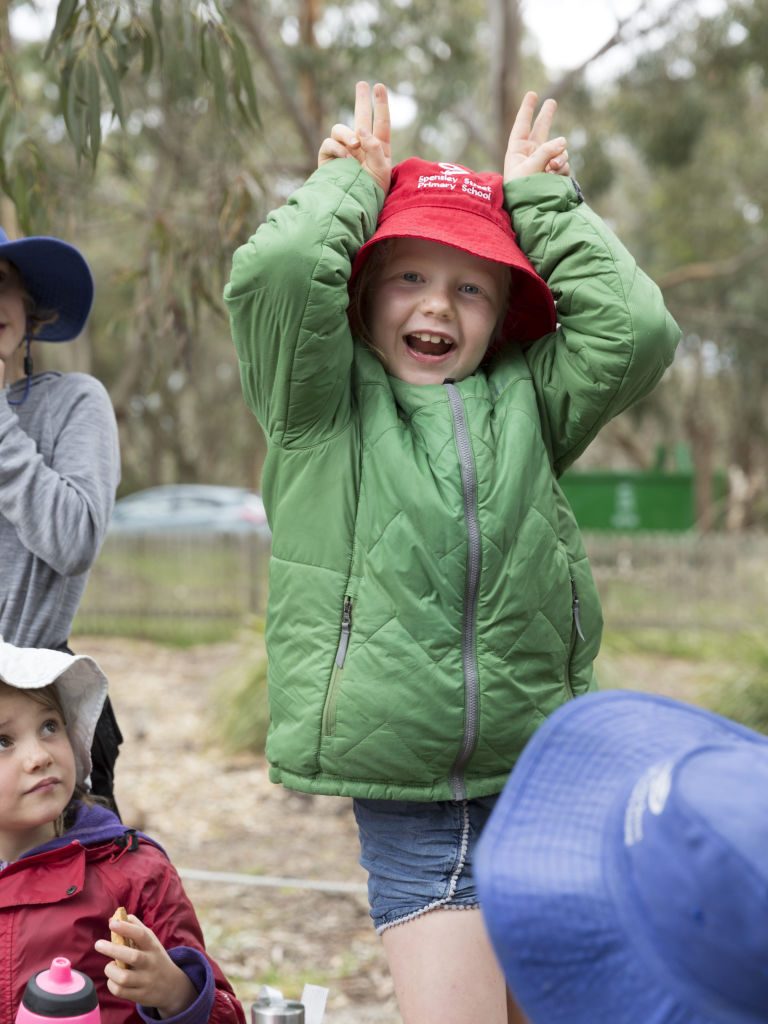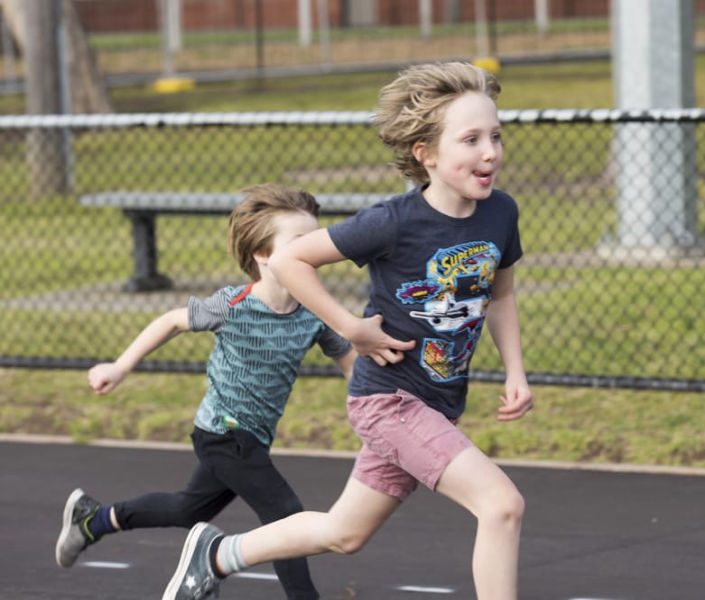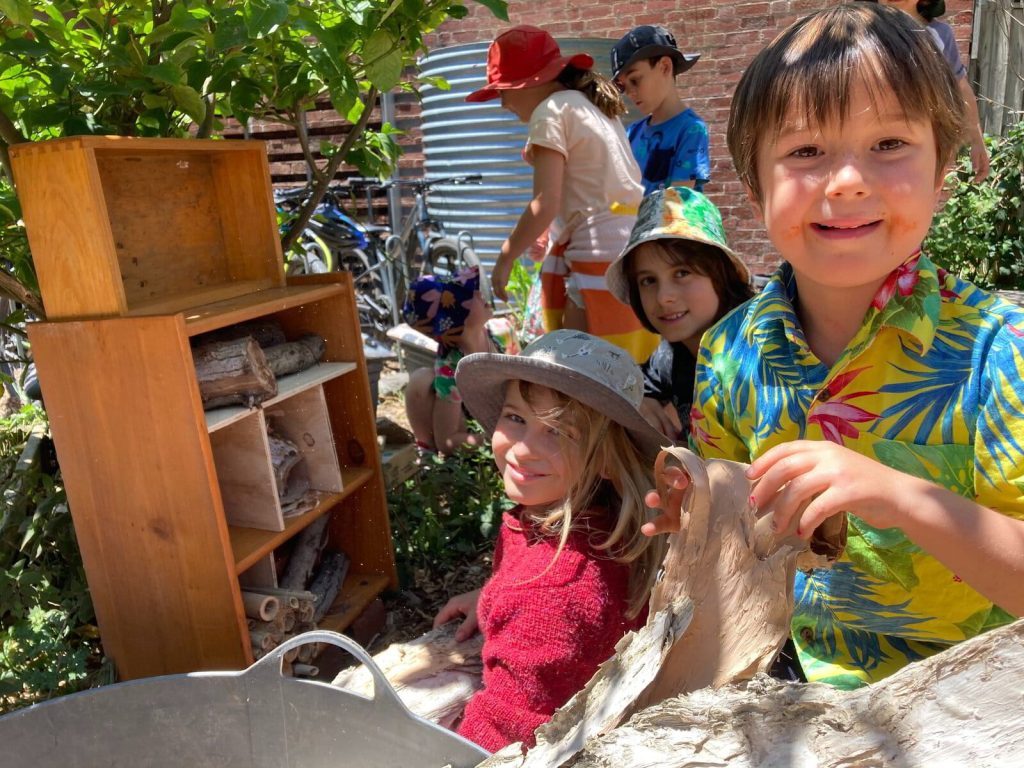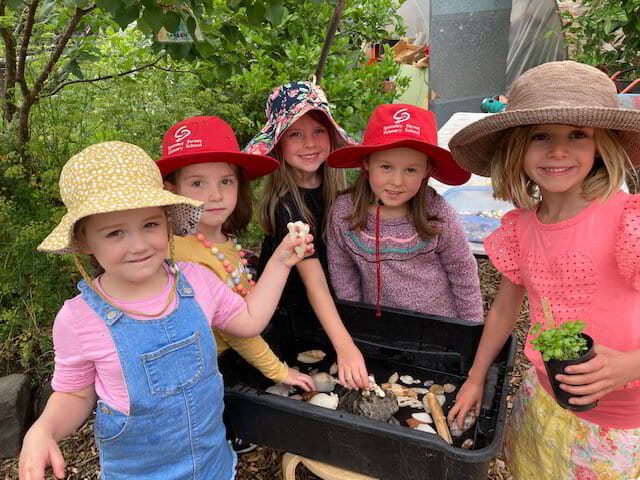 Enrolment Process
At Spensley Street we are governed by the Department of Education and Training's Enrolment Policy. We accept Prep enrolments in the year preceding a child beginning school, not before.
For students in other year levels, we accept enrolments throughout the school year dependent upon vacancies in the applicable year levels. As part of the Department of Education's Enrolment Policy, students are able to apply for a place at a school that is not their designated neighbourhood school.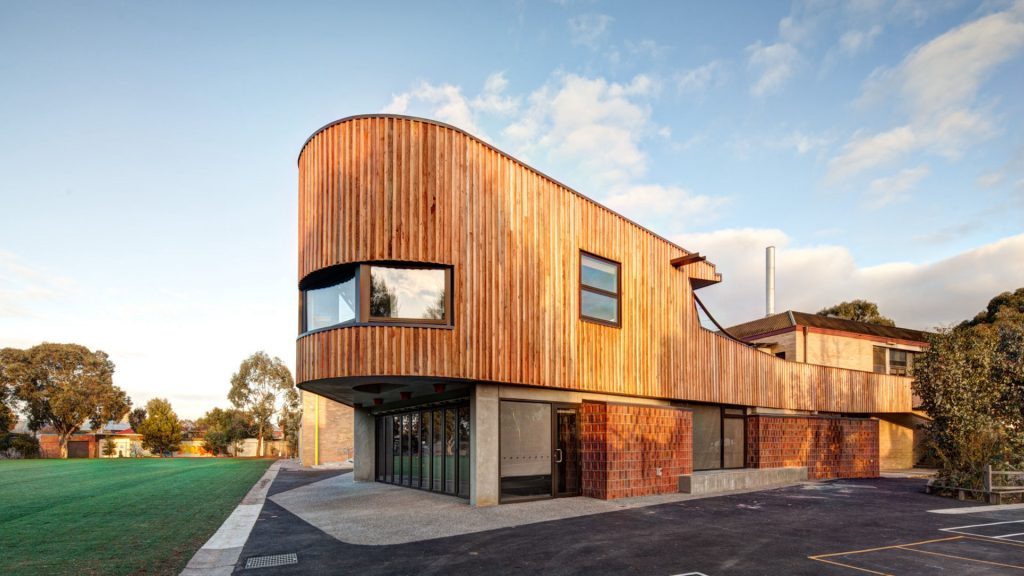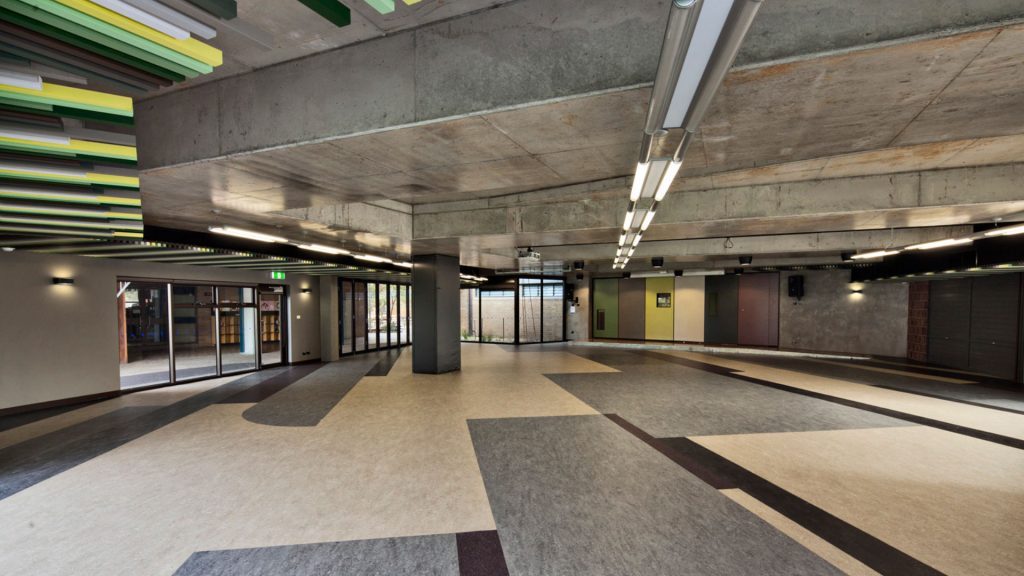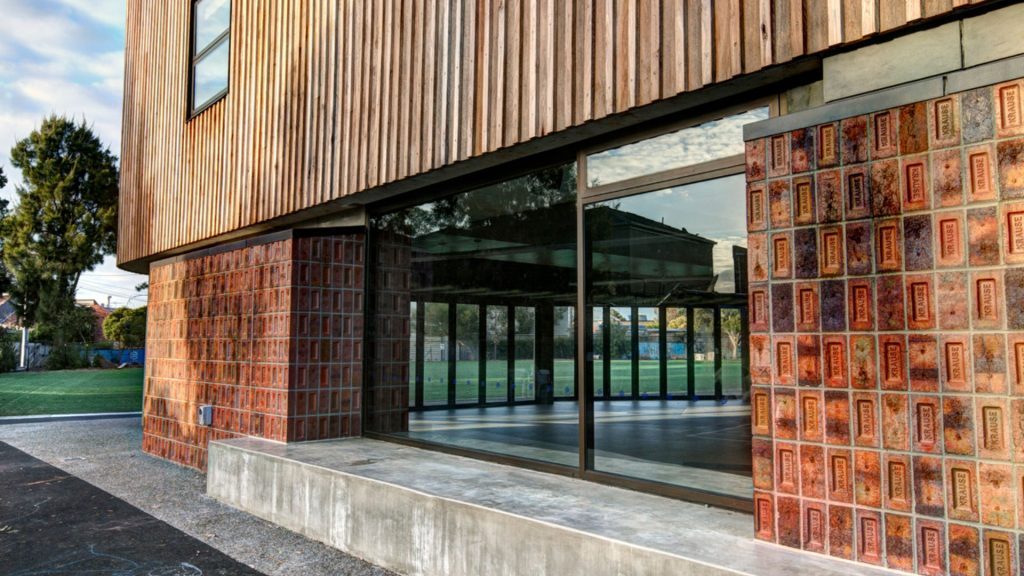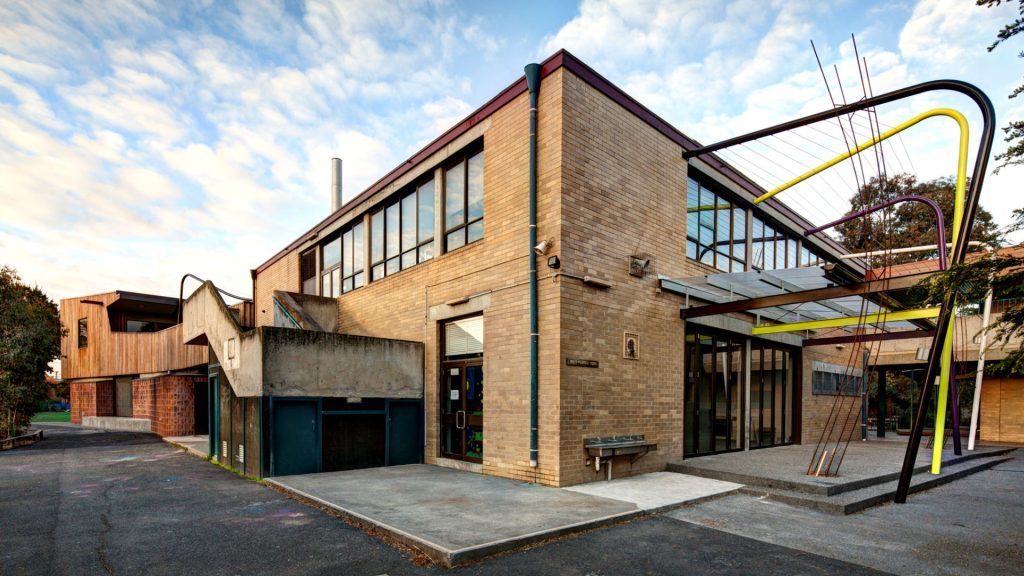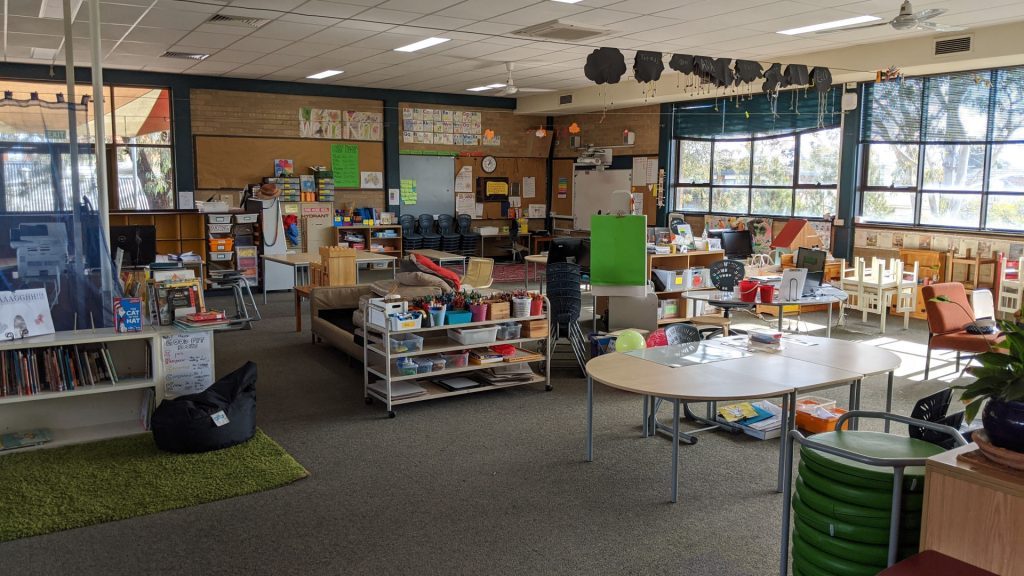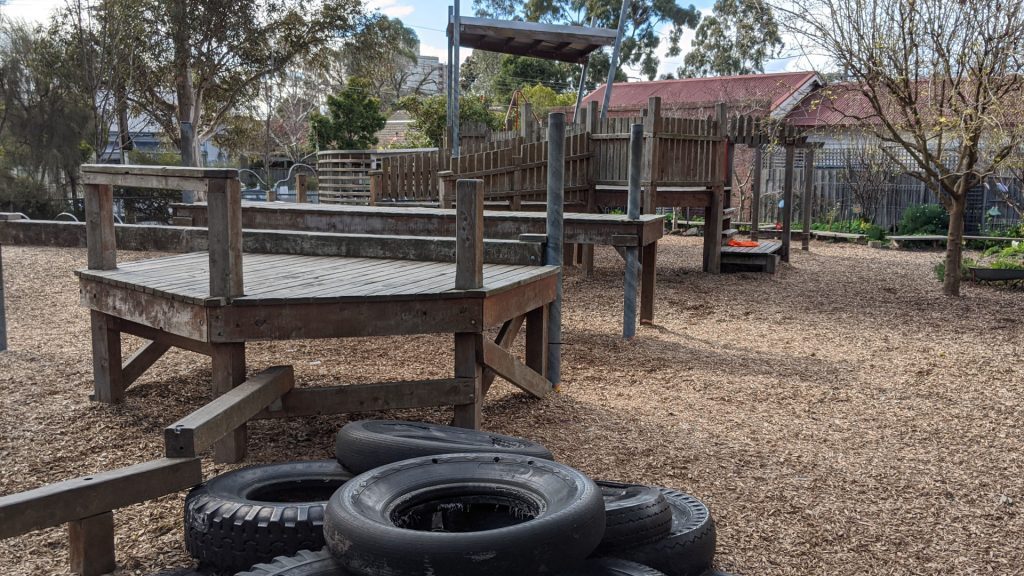 Important Dates
2nd May: Prep Information Session 6:30 pm
May 10th,12th. 17th, 19th 24th, 26th, 31st : School Tours
June 2nd, 7th, 9th : School Tours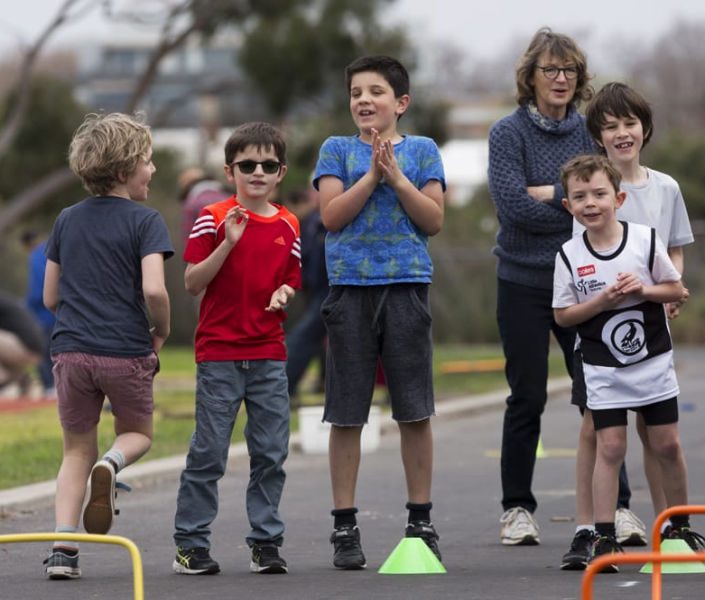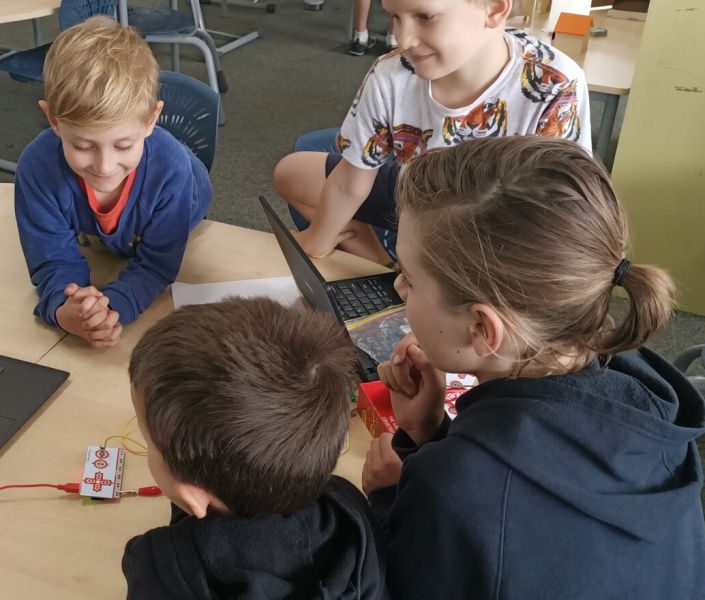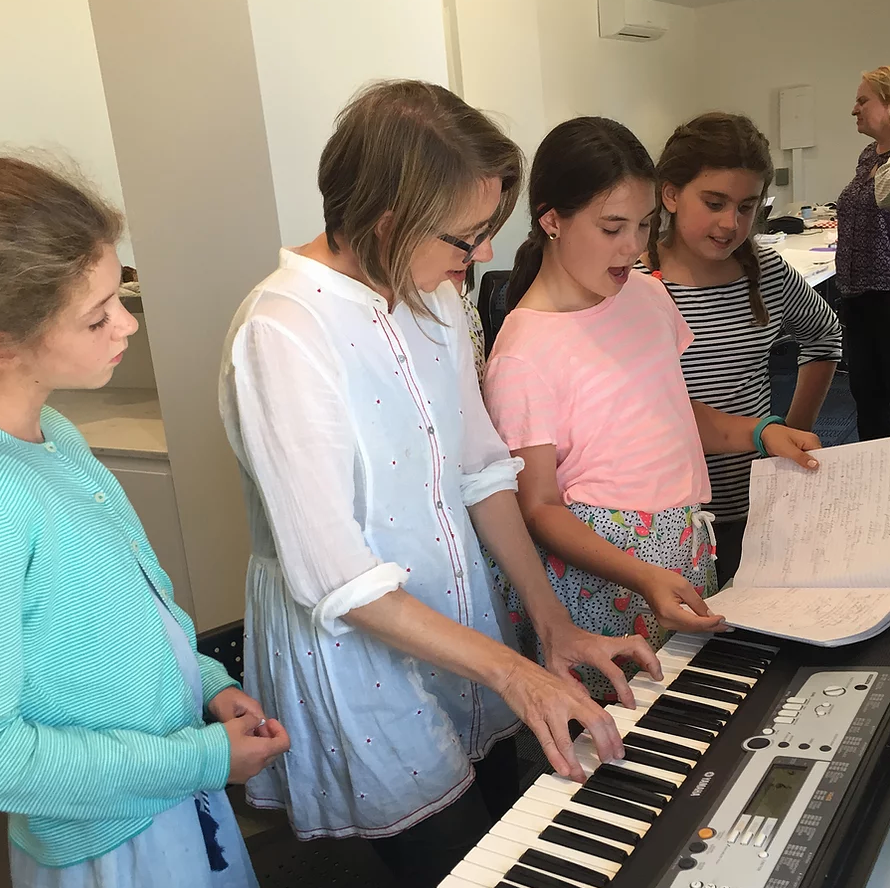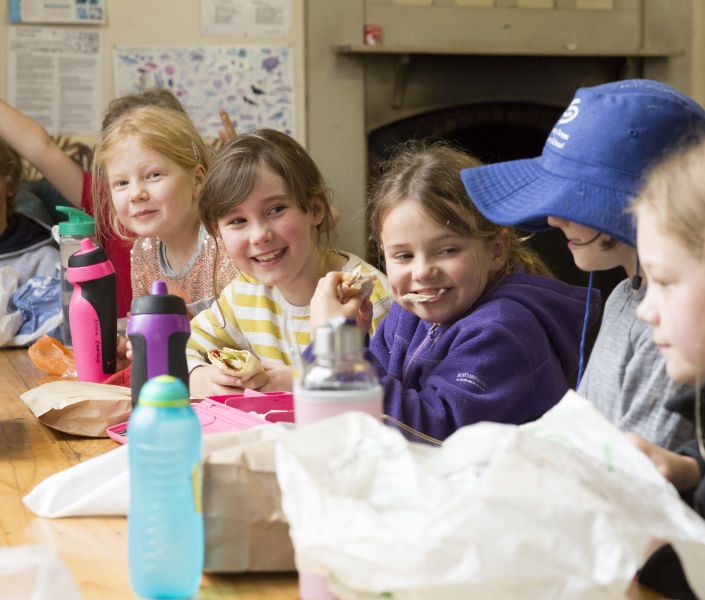 Prep Transition
As part of our Transition to Prep program, we invite all children who are offered a prep position to attend school during term 4, to experience school life. During this time, parents can attend information sessions about the school and meet other families. We send all new families Prep Transition information early in Term 4.
If you have any questions about enrolling your child at Spensley Street, please contact the school office.
Parent Contributions
Spensley Street Primary School is looking forward to another great year of teaching and learning and we would like to advise you of our School Council-approved parent contribution arrangements. Information related to our Parent Contribution Arrangements can be found below.
Learn More
Connect with us
Spensley Street Primary School is a school of 355 students, located in the inner northern suburb of Clifton Hill, on the edge of the Merri Creek and Yarra Bend Park.