Common Questions
Welcome to our FAQs page where you can find answers to common questions about Spensley Street Primary School. We have compiled a list of questions and answers to help you quickly find the information you need. If you cannot find the answer you are looking for, please contact us.
How many Preps does Spensley Street enrol each year?

We enrol around fifty students at each year level. The exact number of Preps depends on the number of places available in the Prep to Year 2 classes each year.

When should we enrol our child and does the school have a waiting list?

We take enrolment requests only the year before the child is due to start school. We don't keep a waiting list. Our tours take place in Term 2 (April – June) each year. At the tour appointment, families are given an enrolment package. The school offers places at the end of the enrolment period (July) according to education department criteria – locals, siblings and then distance from the school.

What about enrolment for older students?

The school sometimes has places for students from Years 1 to 6. Call the school office to make an enquiry.

What is the school's zone?

Spensley Street sits within the area bordered by the Merri Creek, Hoddle Street, Westgarth Street and the Eastern Freeway. The "zone" means residential addresses that are closer to Spensley Street than any other school. This includes most Clifton Hill addresses and a small area in Northcote. You can see more about local school areas at www.findmyschool.vic.gov.au.

Are there places for students who live outside the zone?

This is a difficult question to answer as it depends on the number of local children and siblings who enrol. Most years there are some additional places and these are offered to families in order of proximity to the school.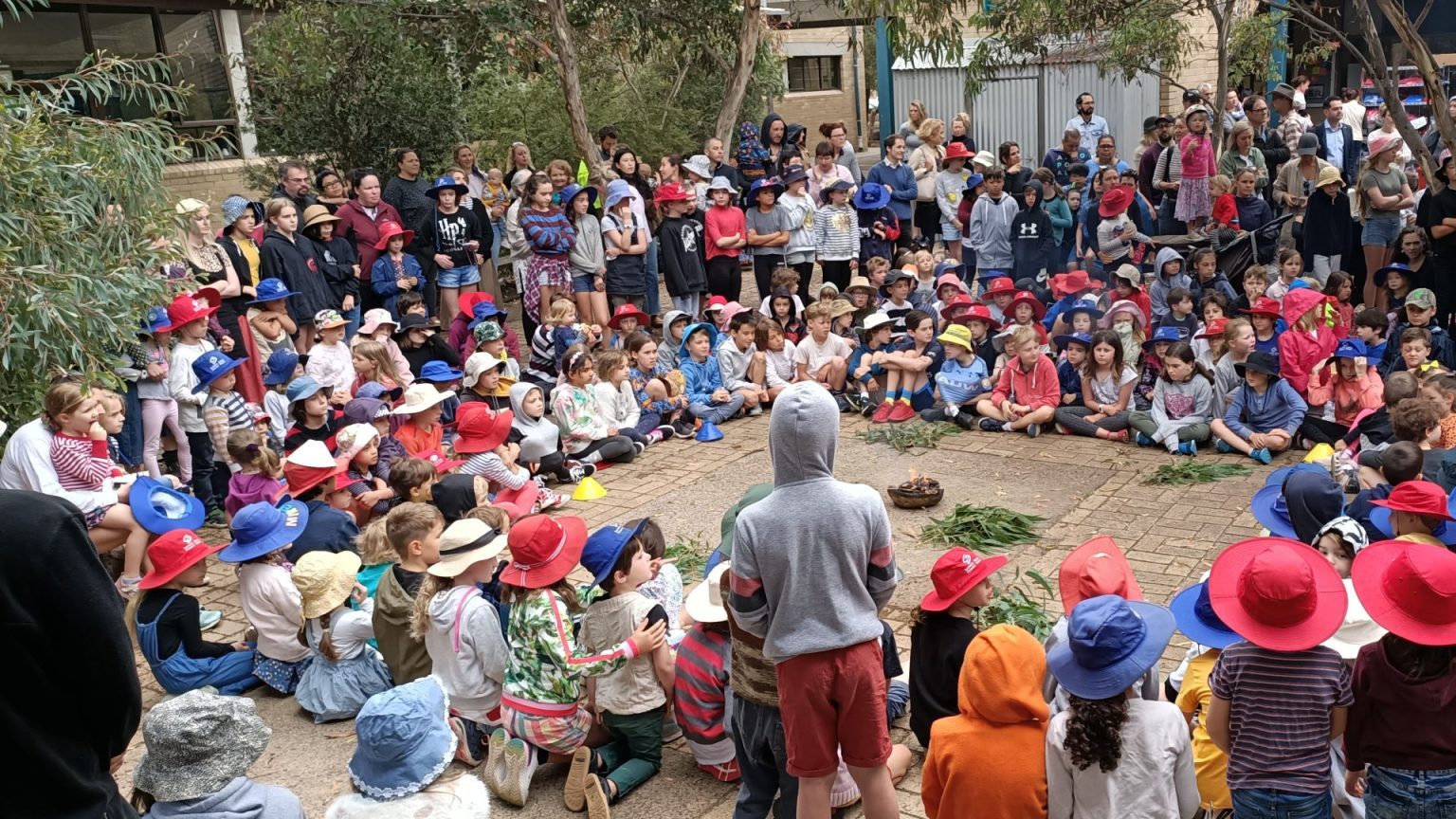 Take the first step
Join our community today and discover how Spensley Street Primary School can help your child reach their full potential.
Enrol now, and give your child the gift of a brighter future.
Connect with us
Spensley Street Primary School is a school of 355 students, located in the inner northern suburb of Clifton Hill, on the edge of the Merri Creek and Yarra Bend Park.