Discover Our Facilities
At Spensley Street Primary School, we believe that a top-quality education requires a supportive and stimulating learning environment. From our modern classrooms to our expansive outdoor spaces, we provide everything your child needs to succeed. Explore our facilities to see how we create a safe and welcoming environment that promotes academic and personal growth.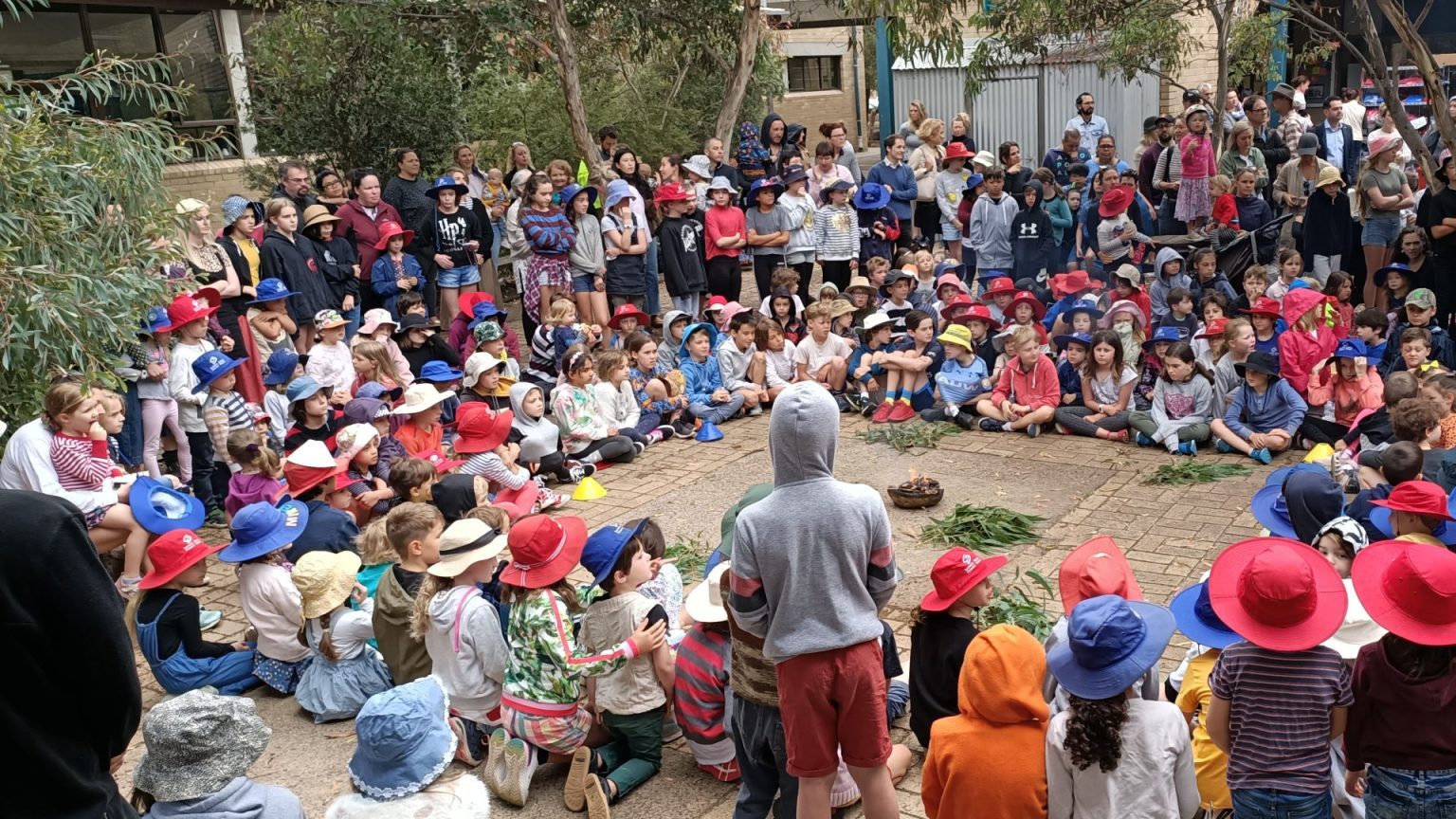 Take the first step
Join our community today and discover how Spensley Street Primary School can help your child reach their full potential.
Enrol now, and give your child the gift of a brighter future.