Adventure awaits at Spensley Street's annual camps
All students, from Year 1 to Year 6, participate in a camp at the school campsite at Glen Forbes each year. Year 1 and 2 students attend a two-day camp, while students in Years 3 to 6 go on a camp for three days. ​The Year 6 students also attend an adventure-based camp in November each year.​
The Glen Forbes camp is the old Glen Forbes Primary School which was acquired by Spensley Street in 1977. It is located an hour and a half drive from Melbourne and half an hour from Phillip Island. The camp is set on almost a hectare and consists of the old school building, now used as the dining room/recreation room and kitchen, a small bunkhouse that sleeps six and a modern ablution building. Most campers sleep in tents that are owned by the school.
On all school camps, parent participation is both welcomed and necessary. Parents are invited to assist in a number of ways, including pre-camp cooking, transporting luggage, transporting students or attending the camp.​
All parents and carers attending overnight camps are required to hold a current Working With Children Check card. While on camp students are involved in a learning and recreation program. Where possible, camp activities relate to curriculum topics being studied at school.​ The camp is available for hire by parents and carers; it can be booked through the school's general office.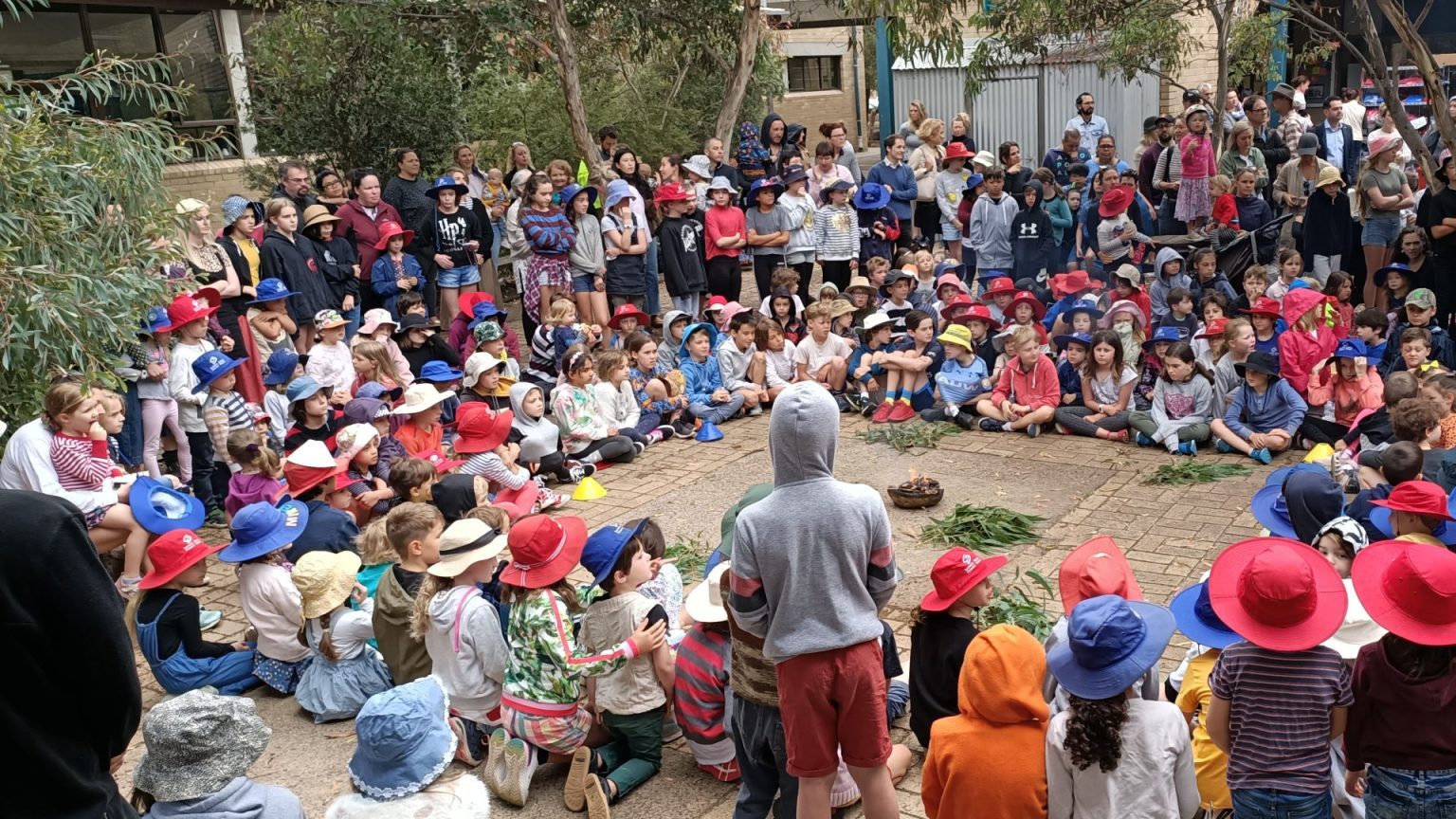 Take the first step
Join our community today and discover how Spensley Street Primary School can help your child reach their full potential.
Enrol now, and give your child the gift of a brighter future.